---
Custom Bronze Hand Sculpture Details:
This large custom bronze hand sculpture is a large exhibit in garden decoration. The backs of these two hands merged, with blue veins bursting out and muscles distinct. Sitting on a bronze base, this gorgeous bronze piece is a very sacred and friendly existence. As we all know, the majestic and timeless bronze sculpture exudes a coveted work. Type custom bronze statue available now in YouFine.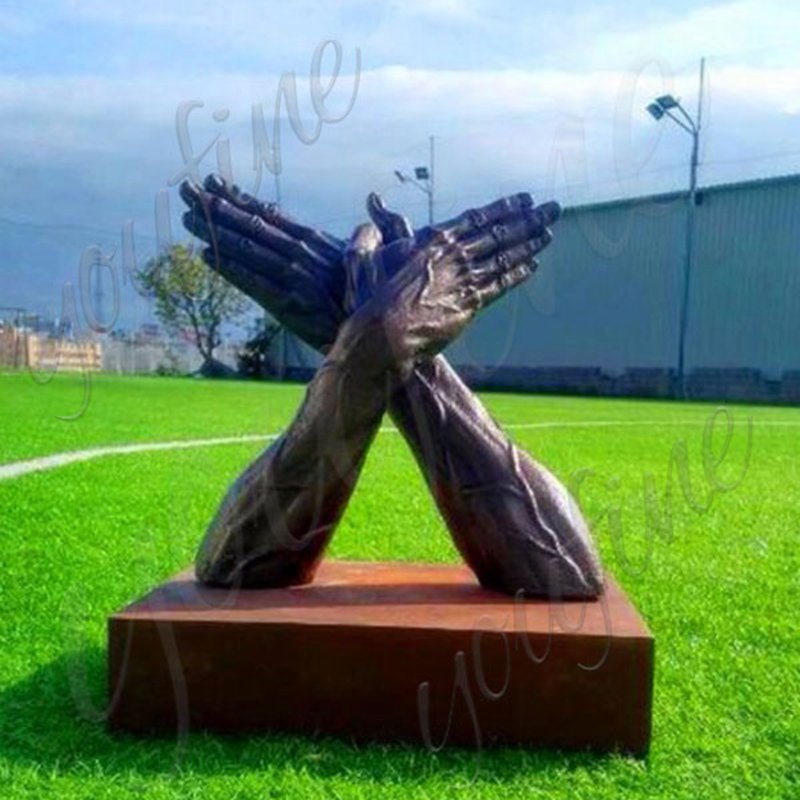 More Custom Bronze Statues:
YouFine is a leader in the sculpture industry and garden decoration. Designers and masters with advanced ideas always innovate ideas, creating countless sculptures of fresh fashion trends. Its series combines various styles to create elegant, exotic, refined and casual bronze products. If you have the sculpture you want, you are also very welcome to come here to order your own unique sculpture products.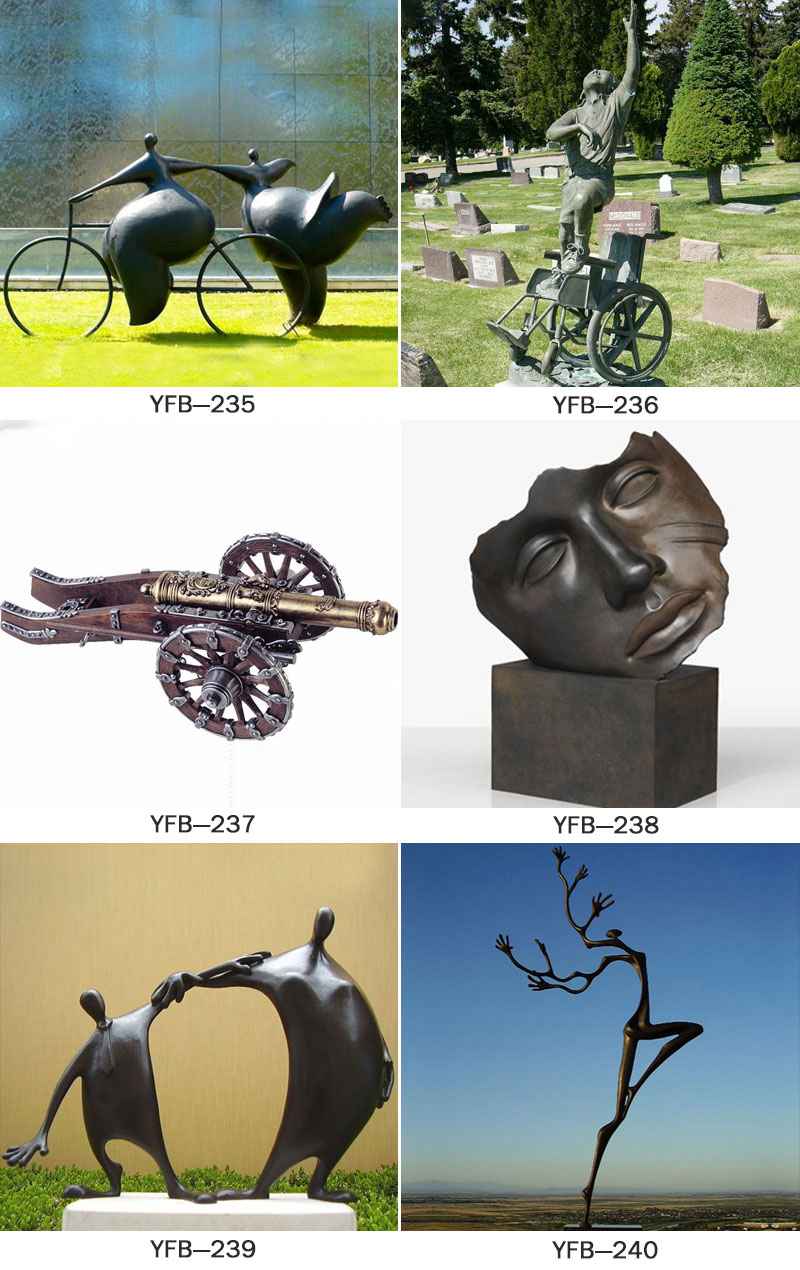 Skillful Masters:
The modelers and bronze casting masters in our YouFine are all experienced. This giant custom bronze hand sculpture is made by skilled masters. They started learning the skill at a young age and stayed for twenty or thirty years. Therefore, the quality of all our stainless steel statues is guaranteed and we can complete all kinds of statues according to the requirements of our customers.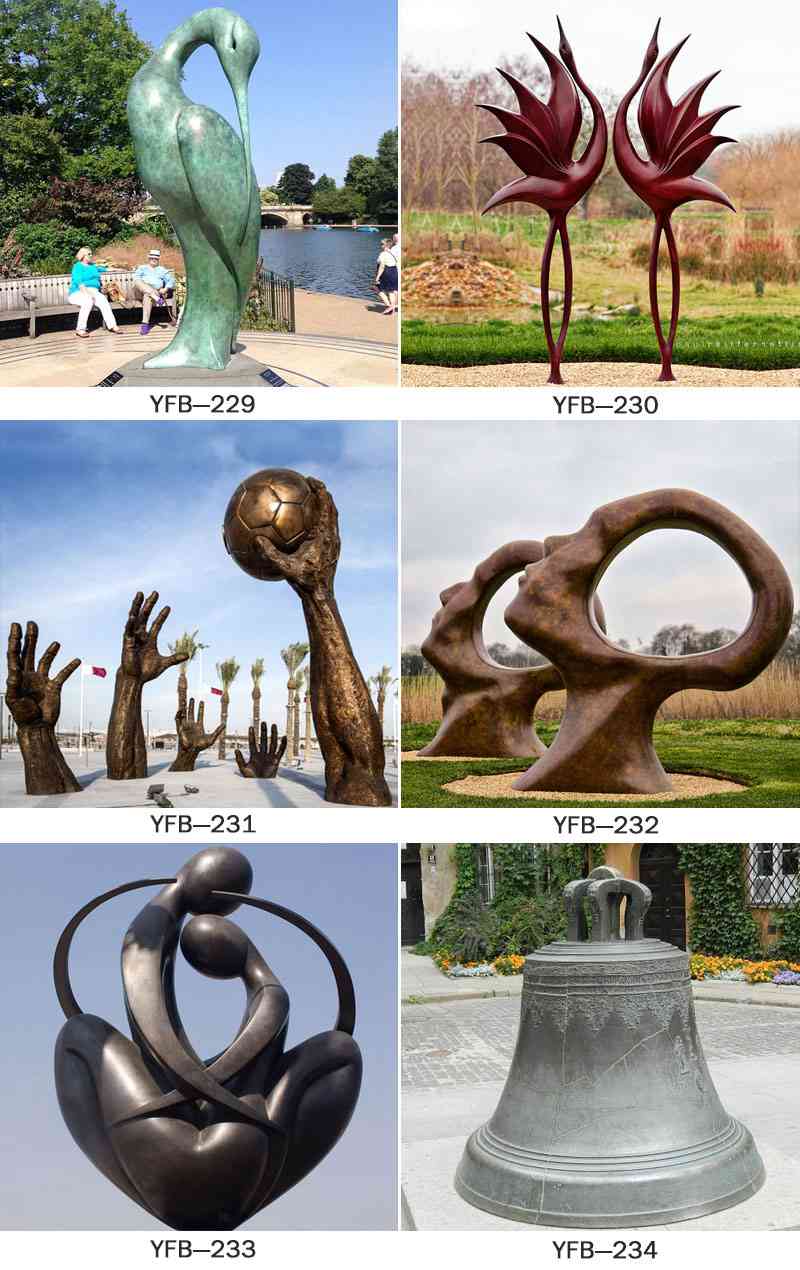 Custom Made Service:
In addition to quality assurance, we also provide tailor-made services for this custom bronze hand sculpture. If you need other stainless steel sculptures, you can contact our staff, we will meet your requirements. Handmade, so the color and size may match The illustration is slightly different.
---
About us
YouFine foundry includes custom bronze children's portraits, custom made full size figure portraits, custom bronze US Military statues and bronze Veterans monuments, custom bronze dog statues and life-size dog portraits, heroic size custom bronze monuments and custom life-size bronze portrait memorial statues. Some of these statues may be limited edition releases but most are commissioned custom made bronze sculptures created by YouFine for governments, business, military, families, and non profits.What ever the subject matter, YouFine can create a custom bronze statue or monument that will touch the hearts of those who see it. She has a knack for making life-size bronze portrait statues that actually look like the individual.
Looking for bronze sculpture ?
Tell us what you need by filling in the form