---
In this Lorenzo Quinn bronze statue, we can clearly see the body of an effeminate woman, held firmly by a strong arm. It is not difficult to see that this male arm is muscular and full of strength. So it brings us a very powerful visual impact. When we see a part of the body, we can feel the charm of this man.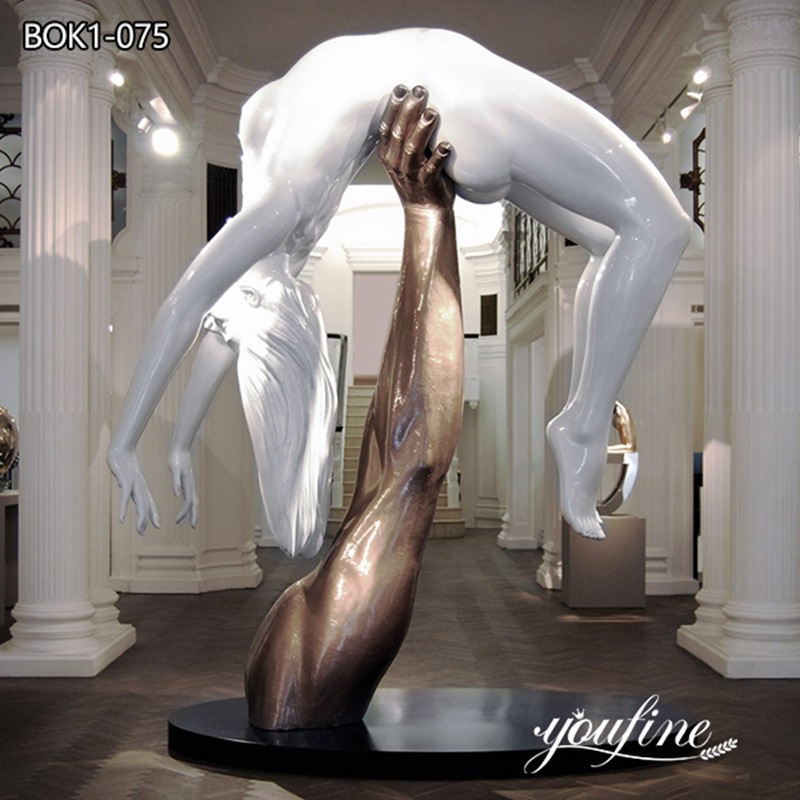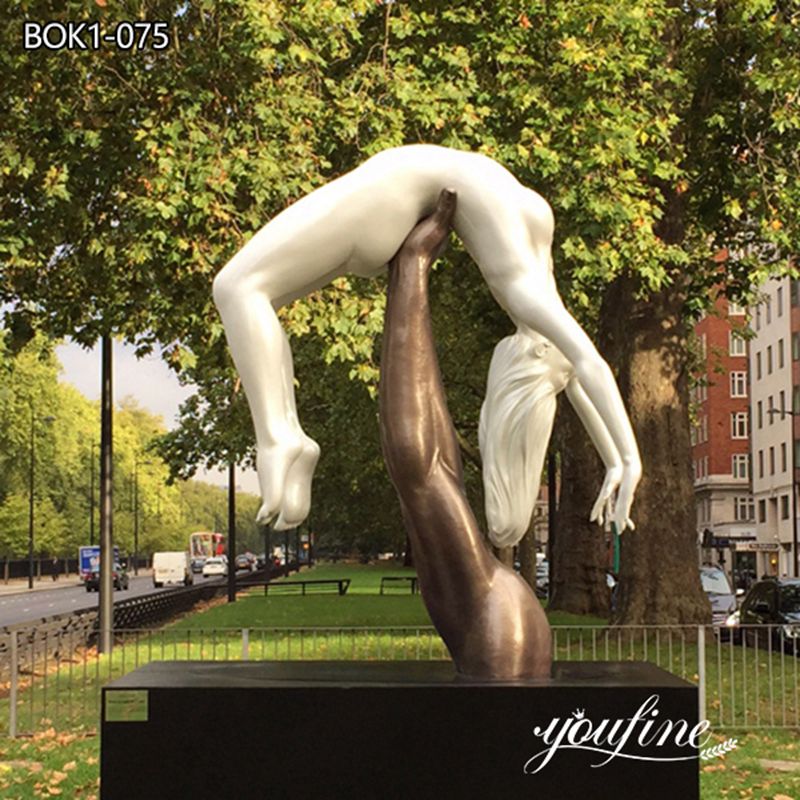 The Beauty of the Hand Design:
Hands are the most powerful tools available to humans: they can create and destroy, radiate love or hate. Artist Lorenzo Quinn sees the hand as a true symbol of our species' potential to save the world or destroy it – and use it to destroy itself. One of the most fascinating things about hands is that the gestures of the two hands, even if expressed alone, can express an almost infinite number of concepts.
Artist Lorenzo Quinn has said that from a technical point of view, I have always been fascinated by the challenge of replicating the human hand as they are the most complex anatomical elements we have to represent, so every new idea I have and my new sculptures are A new technical goal I want to achieve.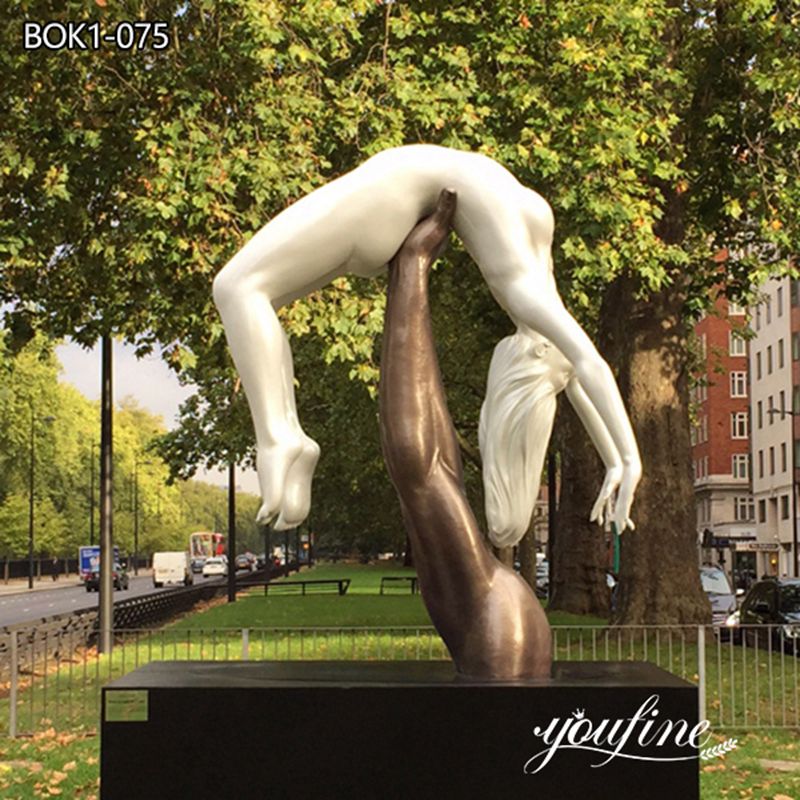 Art Presents to You:
The relationship between the artist, the work and the viewer changes, and sometimes the artist and the viewer themselves are part of the work and are considered to be the meaning of the work. These works are not a description of nature, but express psychological processes or social reality while sharply expressing what things are, giving another interpretation of space.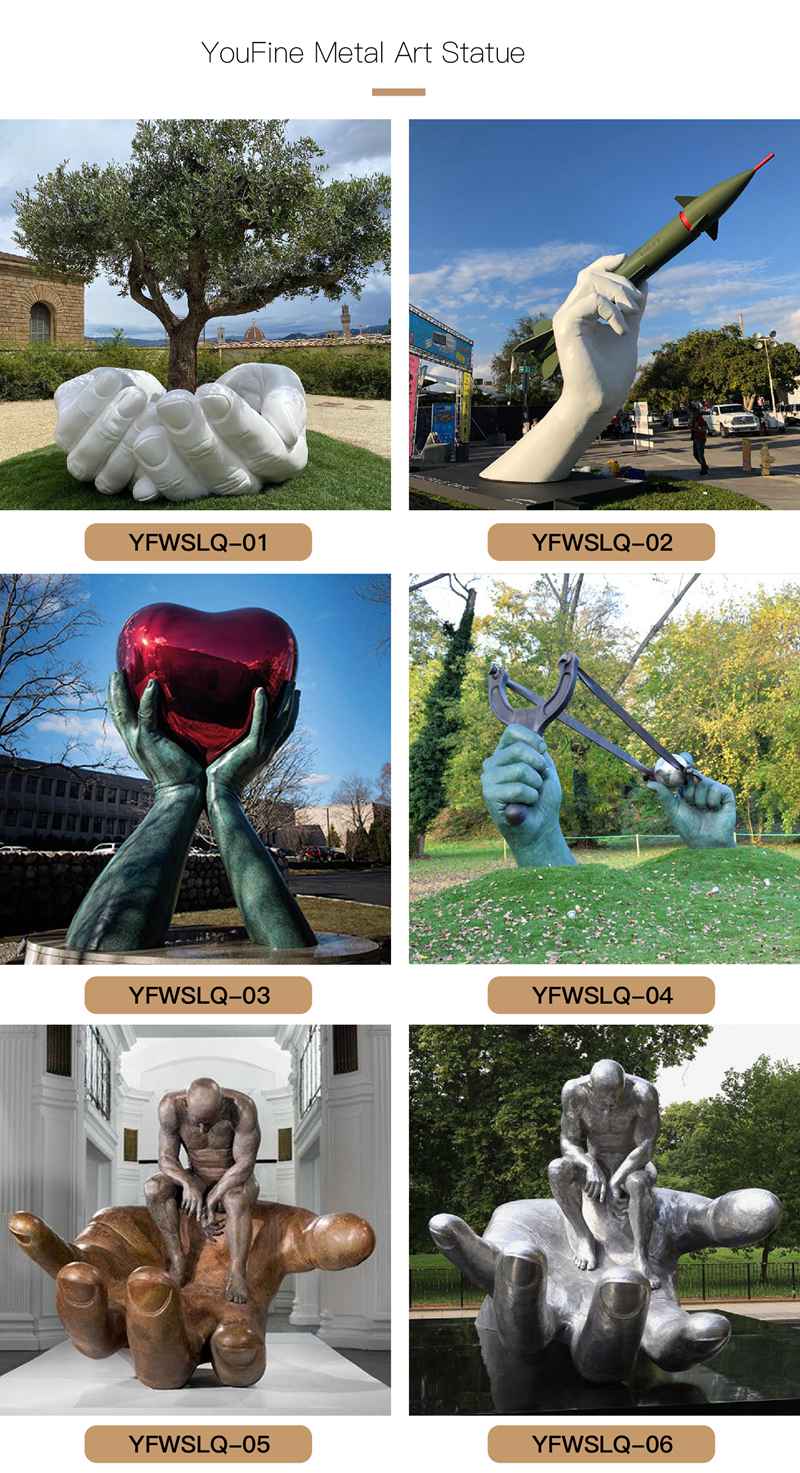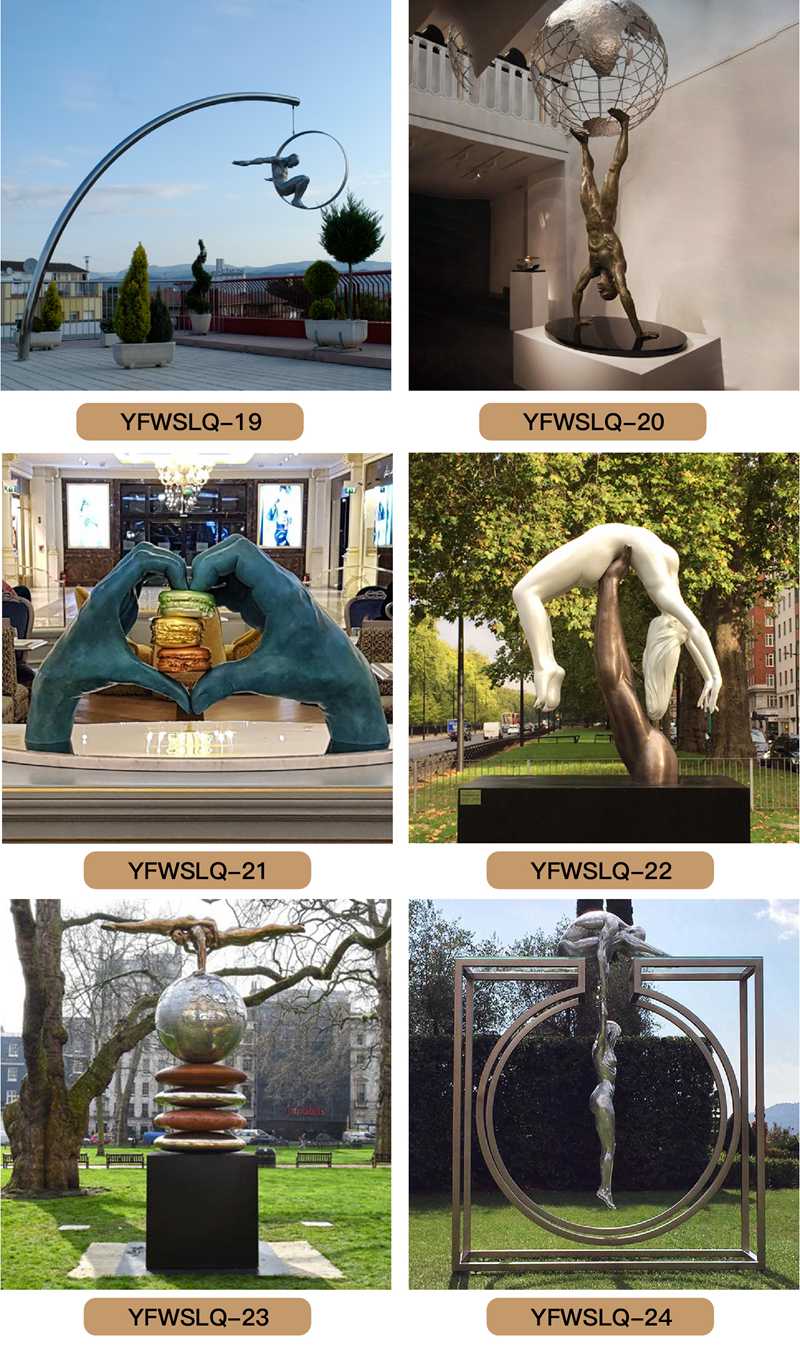 The Necessity of Sculpture in Life:
The need for values such as friendship, wisdom, help, faith, hope and love; the emotional dimension is more necessary than ever in the current sociocultural context, where every distance must find a meeting point, A bridge, hands crossed. Sculpture is an investment value for a better future.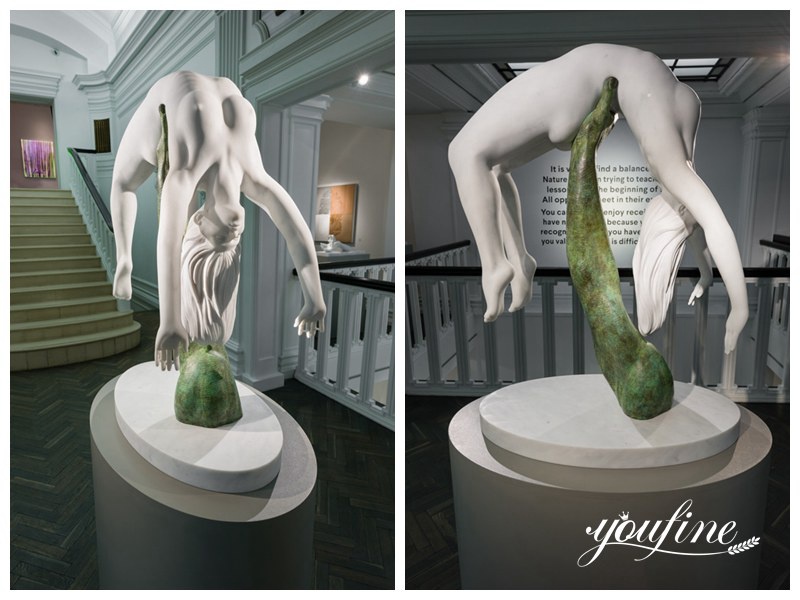 For more sculpture information, or if you want to buy bronze statues, please feel free to contact us.
---
About us
YouFine foundry includes custom bronze children's portraits, custom made full size figure portraits, custom bronze US Military statues and bronze Veterans monuments, custom bronze dog statues and life-size dog portraits, heroic size custom bronze monuments and custom life-size bronze portrait memorial statues. Some of these statues may be limited edition releases but most are commissioned custom made bronze sculptures created by YouFine for governments, business, military, families, and non profits.What ever the subject matter, YouFine can create a custom bronze statue or monument that will touch the hearts of those who see it. She has a knack for making life-size bronze portrait statues that actually look like the individual.
Looking for bronze sculpture ?
Tell us what you need by filling in the form