---
The Bronze Horse Statue`s details:
Horse racing is not just a sport or a sentiment. From ancient times to the present, everyone is very fond of bronze horse sculpture. This sculpture shows a man riding a horse in a horse race. This sculpture expresses a sense of movement as if you were watching a horse race.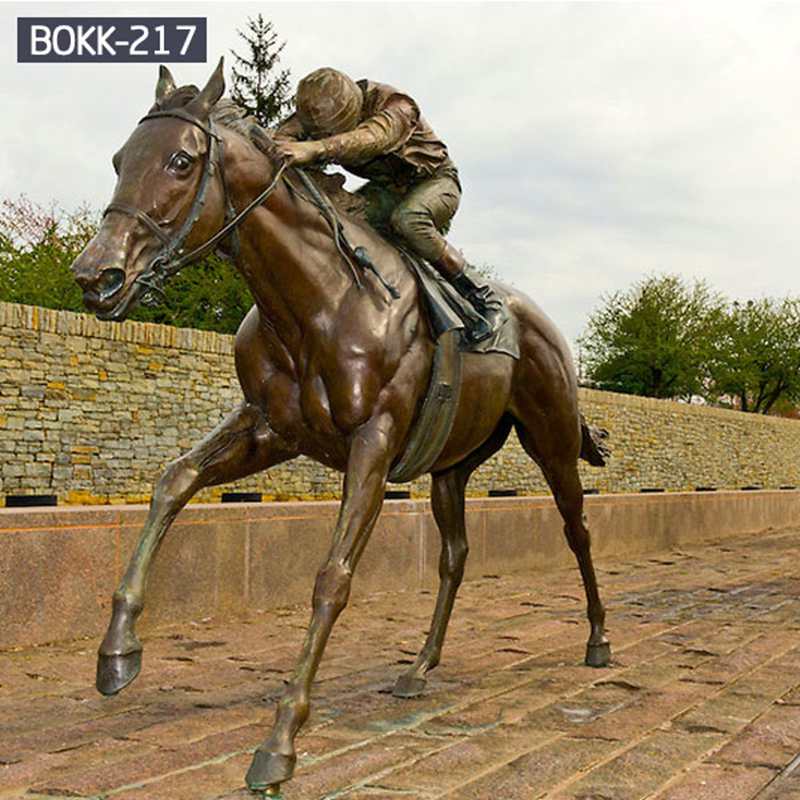 1:1 Model:
We are very specialized in making bronze horse sculptures and are very strict about the process. We use a headmaster to make the 1:1 model ourselves. YouFine's bronze horse sculptures will be very vivid and you will experience it.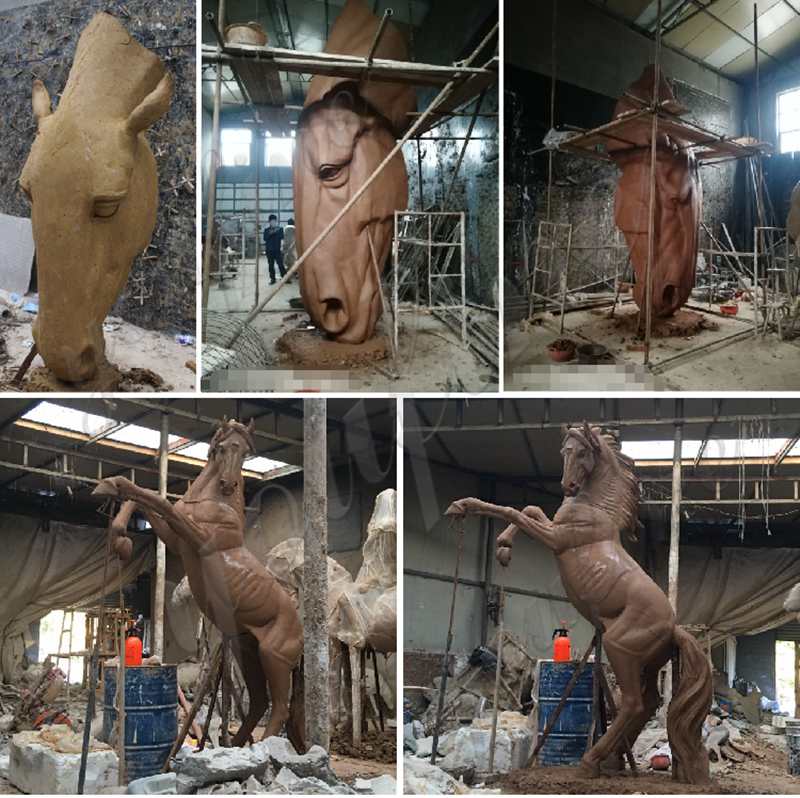 More Designs:
We've done many kinds of many designs of bronze horse sculptures before. So many horses we have modeled. Of course, we have a professional design team and a team of professional sculptors. So, we can offer free customization services. We can help you achieve anything you can imagine.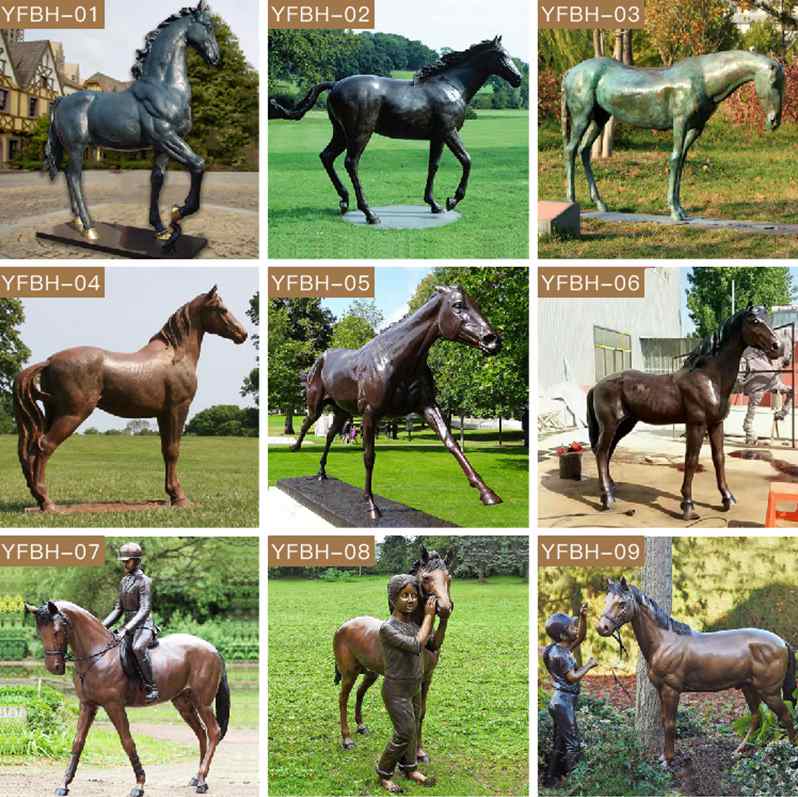 Shipping :
We are a foundry with over 35 years of experience. We have customers from all over the world. So we are very specialized in shipping. Even if it is your first time to buy from a foreign country, you don't have to worry at all. You just need to be patient and wait for the goods to arrive. If you have any questions, please feel free to contact us. We will have a professional sales manager to answer your questions.

---
About us
YouFine foundry includes custom bronze children's portraits, custom made full size figure portraits, custom bronze US Military statues and bronze Veterans monuments, custom bronze dog statues and life-size dog portraits, heroic size custom bronze monuments and custom life-size bronze portrait memorial statues. Some of these statues may be limited edition releases but most are commissioned custom made bronze sculptures created by YouFine for governments, business, military, families, and non profits.What ever the subject matter, YouFine can create a custom bronze statue or monument that will touch the hearts of those who see it. She has a knack for making life-size bronze portrait statues that actually look like the individual.
Looking for bronze sculpture ?
Tell us what you need by filling in the form