---
Bronze moose sculptures are a popular way to capture the majesty of these animals, making them an excellent addition to any home or garden. Moose are magnificent creatures that are commonly found in the Northern Hemisphere. Known for their massive size and impressive antlers, they have long been admired by wildlife enthusiasts and nature lovers alike.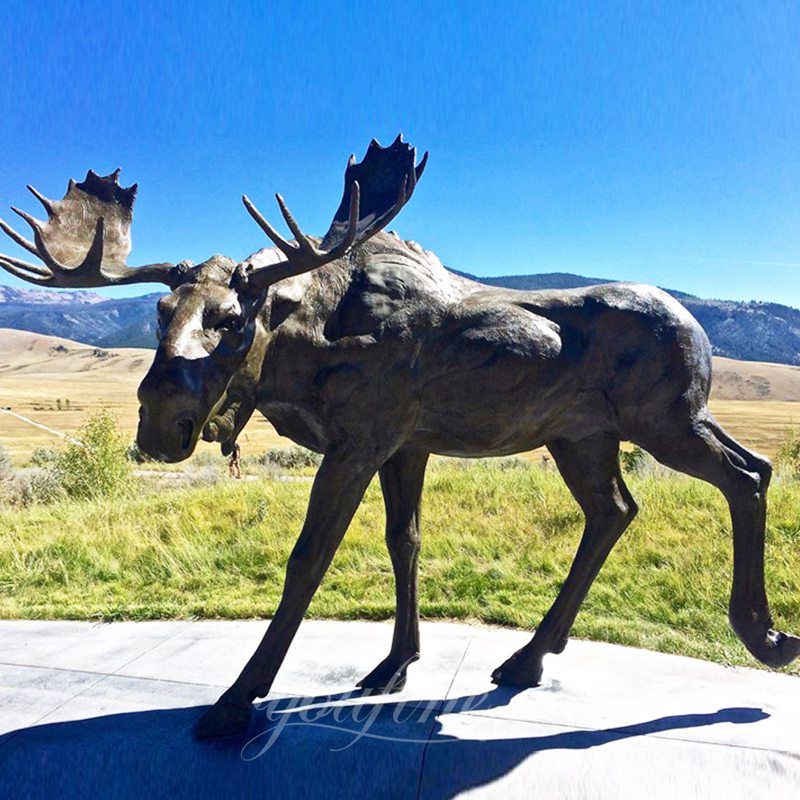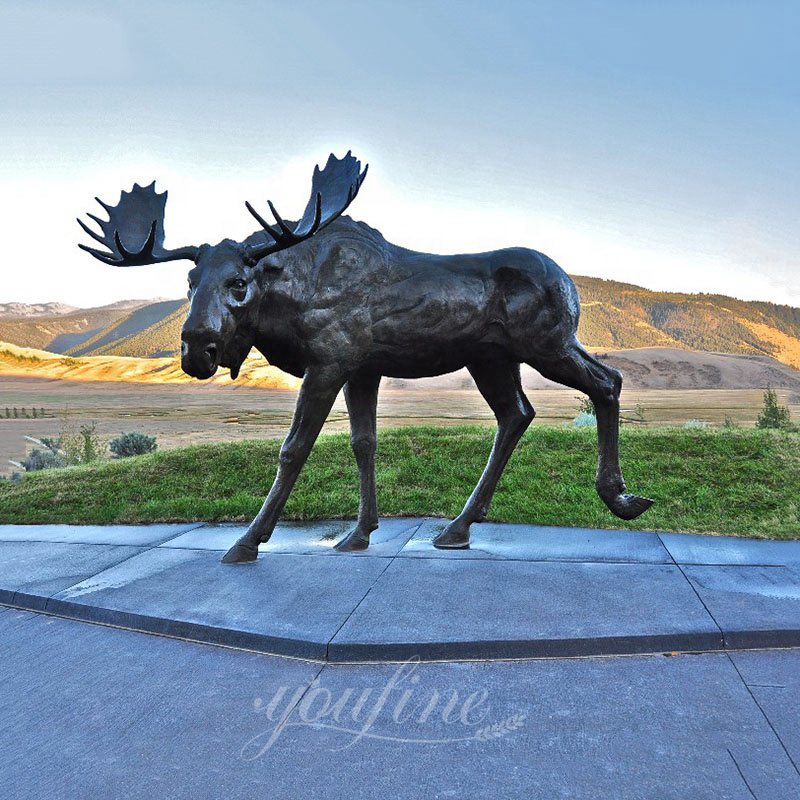 Why Do We Choose Bronze As Raw Material?
Bronze is a popular material for sculptures because it is durable, long-lasting, and can withstand exposure to the elements. Bronze moose sculptures can be crafted in a variety of styles, from realistic to abstract, and can range in size from small tabletop figurines to larger-than-life outdoor sculptures.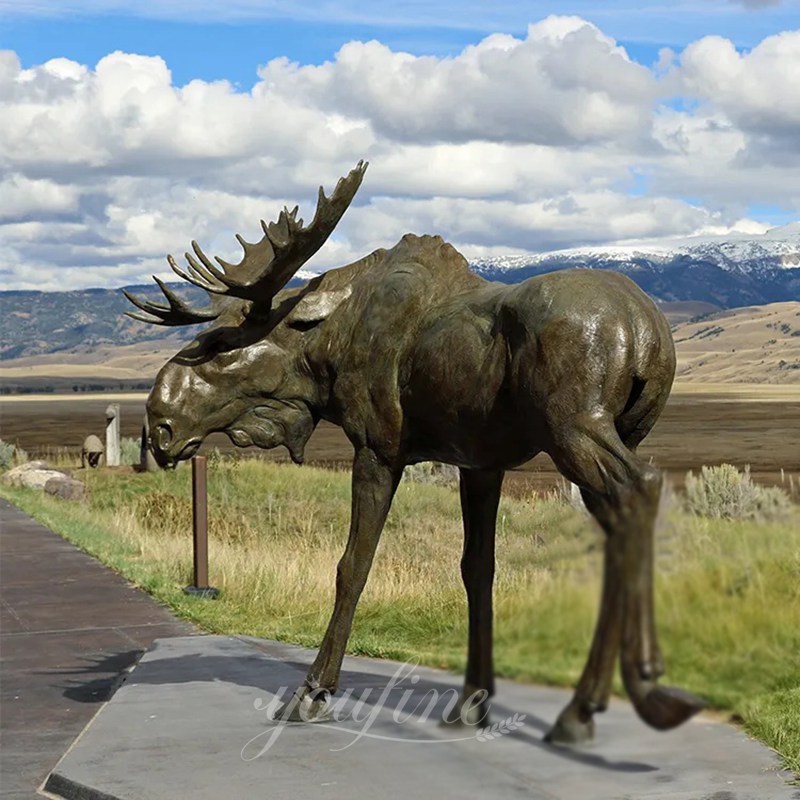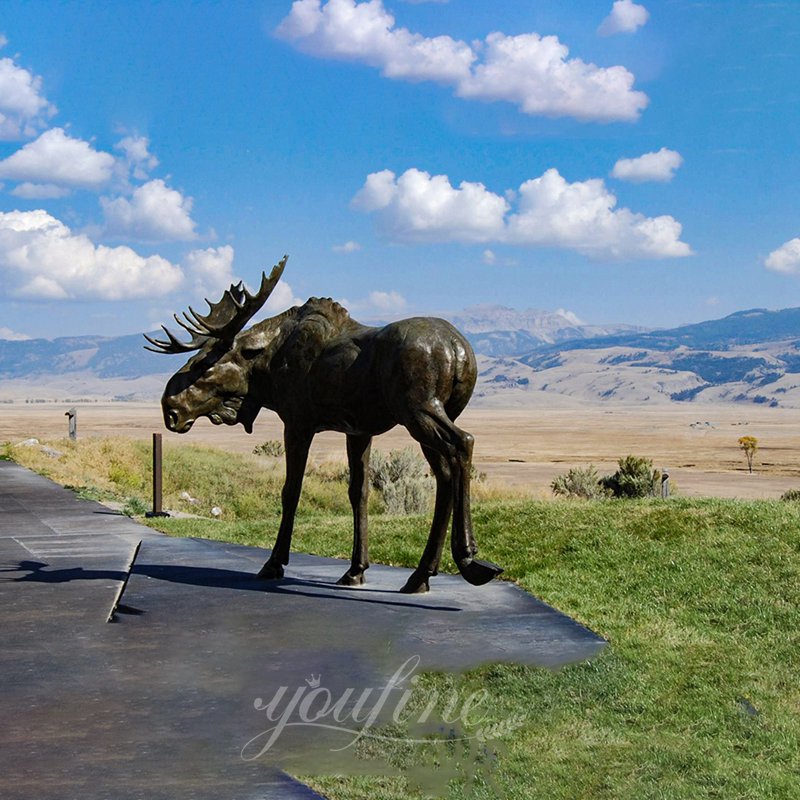 Why Many People Decor Bronze Moose in their House?
In addition to their aesthetic appeal, bronze moose sculptures also carry symbolic meaning. Moose are known for their strength and resilience, making them a popular symbol for determination and perseverance. A bronze moose sculpture can serve as a reminder to stay strong in the face of adversity and to never give up on your dreams.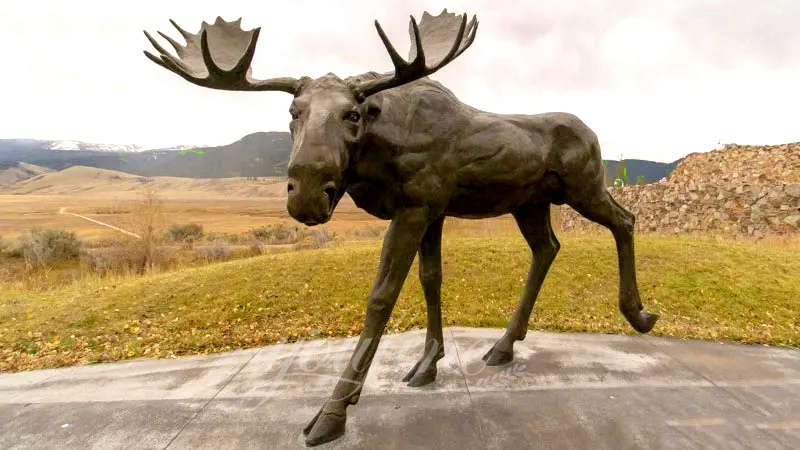 YouFine Provides You Perfect Moose sculpture:
At YouFine, we specialize in creating stunning bronze moose sculptures that capture the essence of these magnificent animals. Our skilled artists use traditional casting techniques to create each sculpture, ensuring that every detail is perfect. From the texture of the fur to the shape of the antlers, our bronze moose sculptures are a true work of art.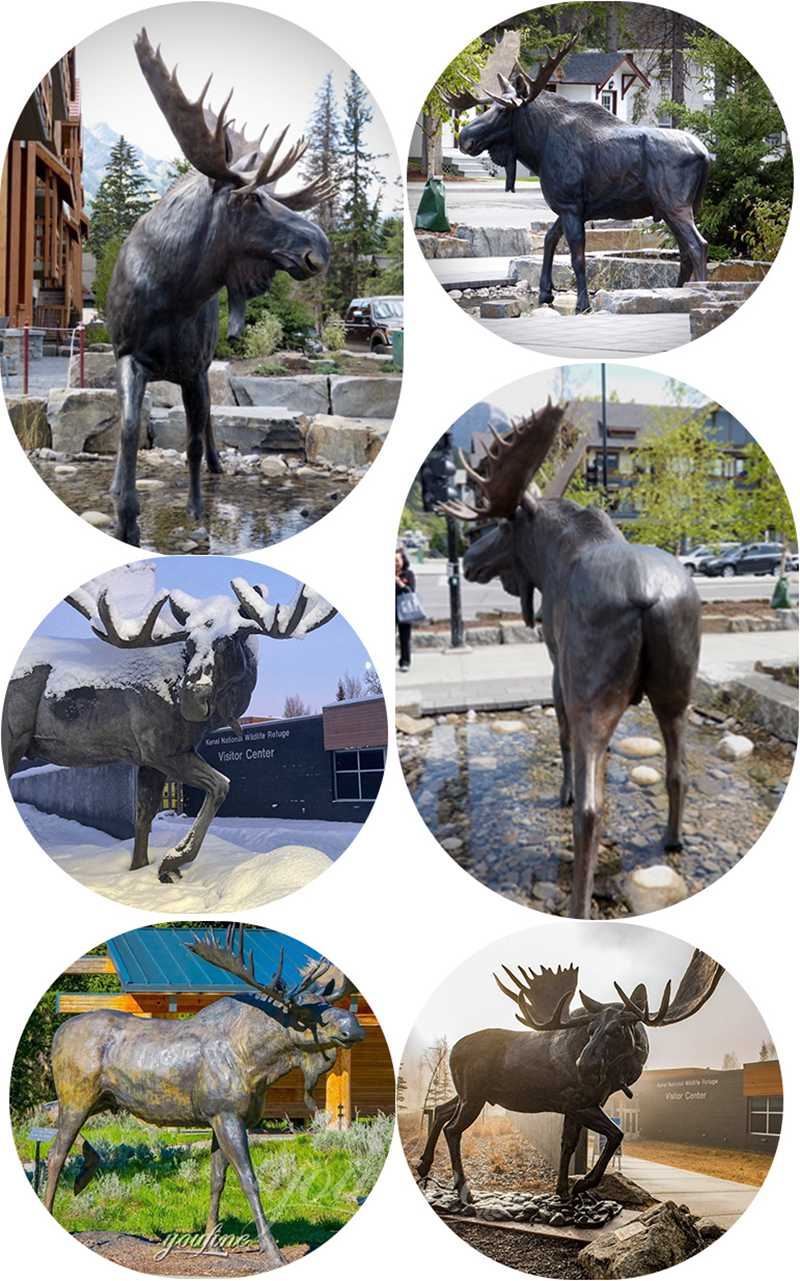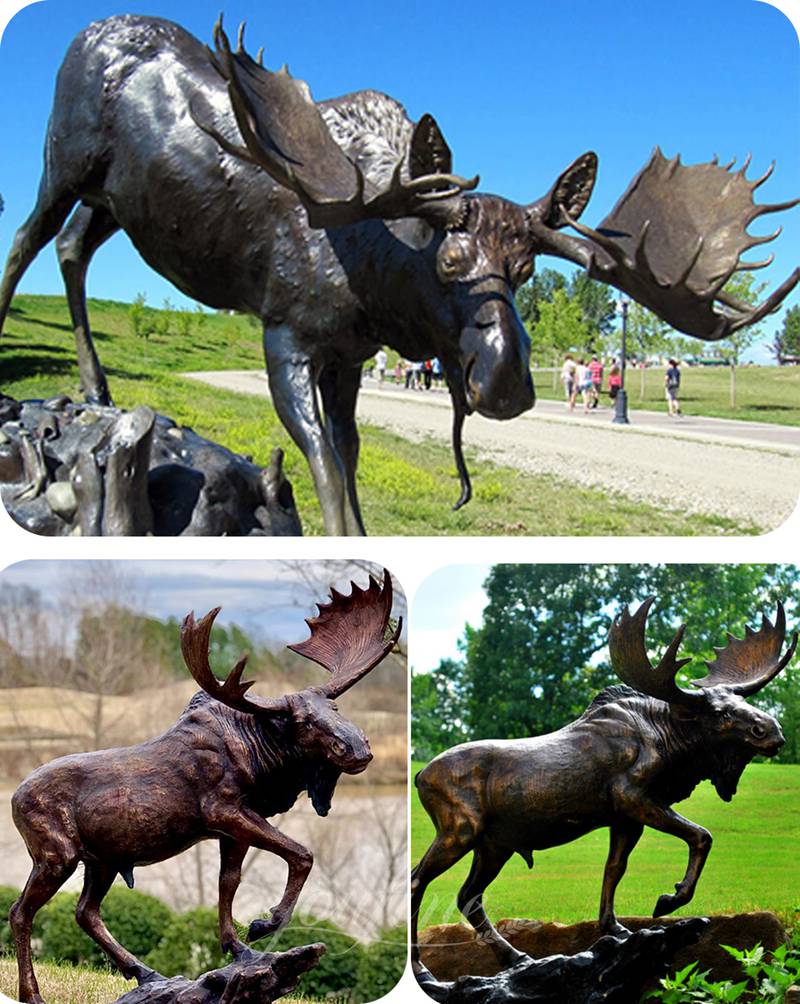 Whether you are a nature lover, wildlife enthusiast, or simply appreciate the beauty of bronze sculptures, a bronze moose sculpture is an excellent investment. It can be displayed indoors or outdoors, and is sure to be a conversation starter for guests and visitors. At YouFine, we can create custom bronze moose sculptures to fit your specific needs and preferences, ensuring that you get a one-of-a-kind piece of art that you will treasure for years to come.
---
About us
YouFine foundry includes custom bronze children's portraits, custom made full size figure portraits, custom bronze US Military statues and bronze Veterans monuments, custom bronze dog statues and life-size dog portraits, heroic size custom bronze monuments and custom life-size bronze portrait memorial statues. Some of these statues may be limited edition releases but most are commissioned custom made bronze sculptures created by YouFine for governments, business, military, families, and non profits.What ever the subject matter, YouFine can create a custom bronze statue or monument that will touch the hearts of those who see it. She has a knack for making life-size bronze portrait statues that actually look like the individual.
Looking for bronze sculpture ?
Tell us what you need by filling in the form