---
Are you looking for a way to add a touch of elegance to your home decor? Look no further than bronze mermaid statues. These beautiful pieces of art are not only visually stunning but also have a rich history that makes them unique and special.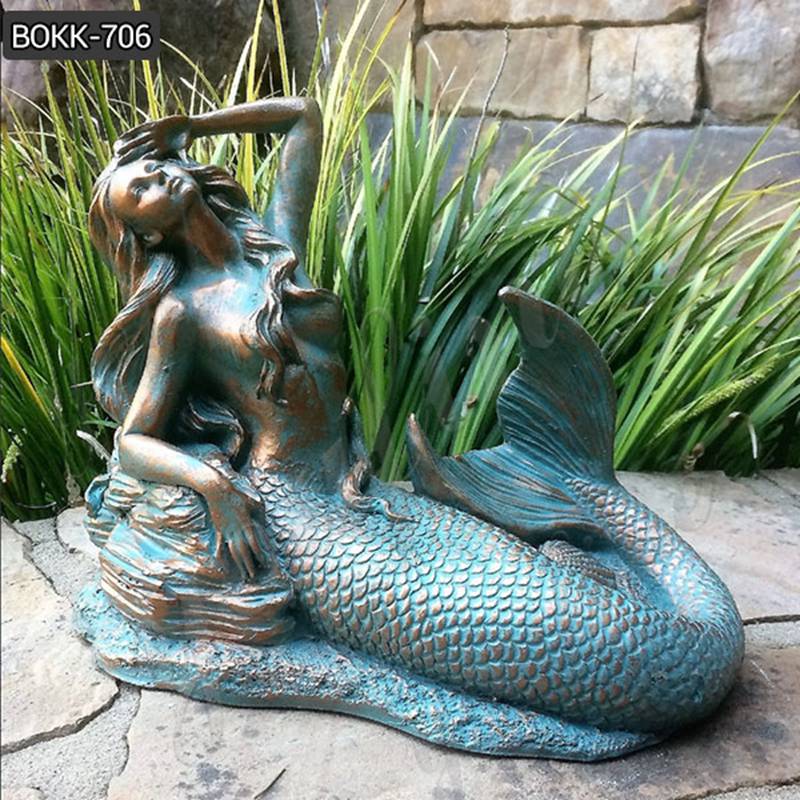 One advantage of purchasing a bronze mermaid statue fromYouFine is the quality of the materials used. Bronze is a durable and long-lasting material that is perfect for outdoor and indoor use. Unlike other materials that may deteriorate over time, bronze can withstand harsh weather conditions and retain its original beauty.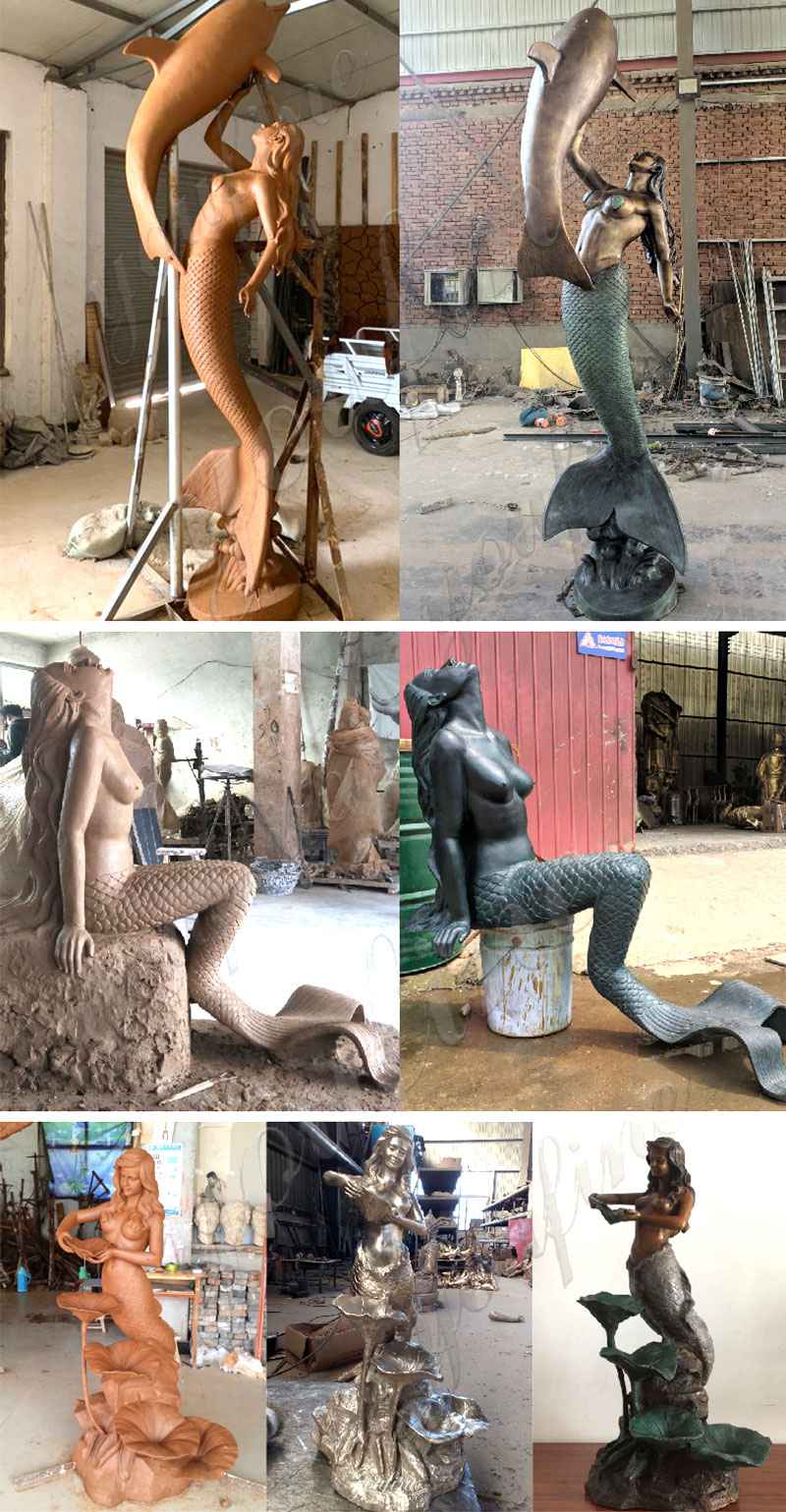 Another advantage of buying from a factory is the selection of styles and sizes available. With a wide variety of designs and sizes, you can choose the perfect statue that fits your specific needs. Whether you're looking for a small mermaid statue to place on your desk or a larger one to place in your garden, a factory will have what you need.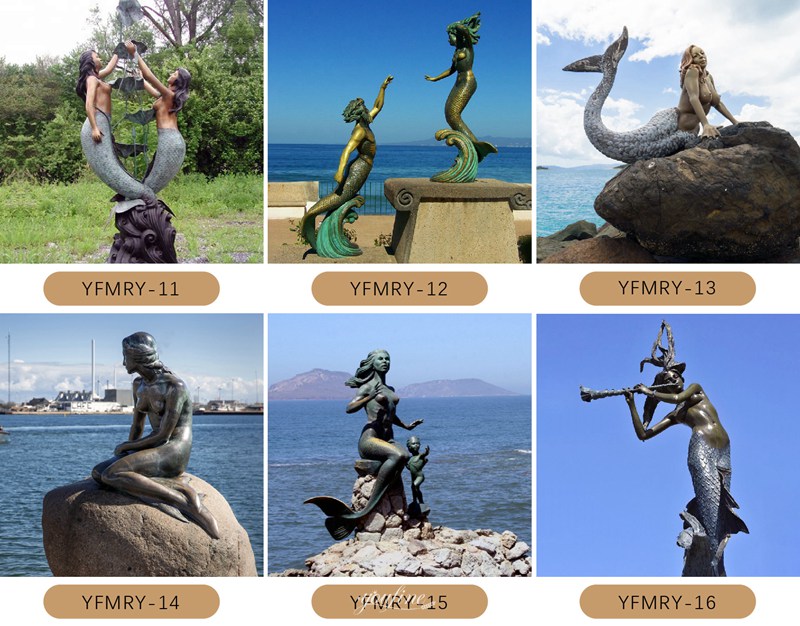 Another advantage of buying bronze mermaid statues from a factory is the assurance of authenticity. When purchasing from a factory, you can be sure that you're getting a genuine piece of art, made from high-quality materials and created by skilled craftsmen. This assurance of authenticity can provide peace of mind and confidence in your purchase.
Finally, purchasing from a factory allows for customization. If you have a specific design in mind or want to add a personal touch to your statue, a factory can work with you to create a unique piece of art that fits your vision. This is especially helpful if you're looking to create a themed decor or have specific preferences.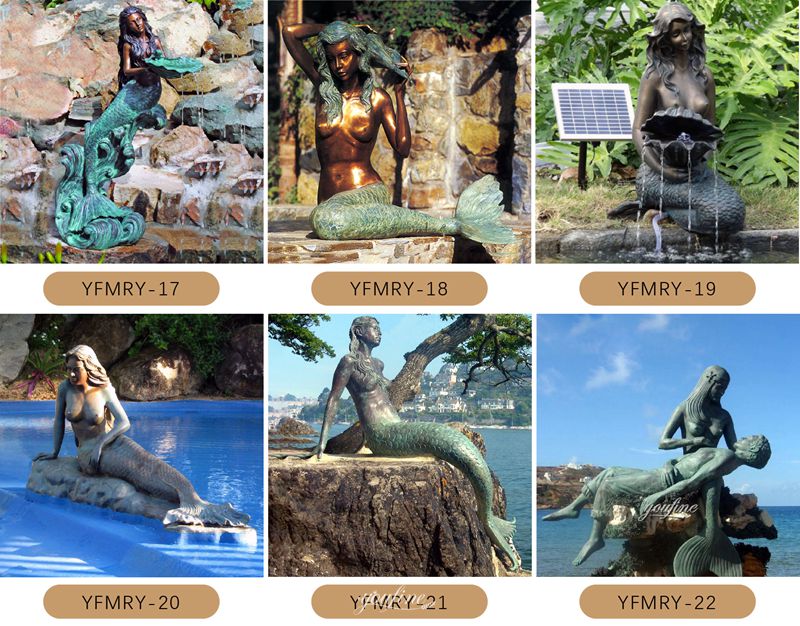 In conclusion, bronze mermaid statues are a beautiful and unique way to add elegance to your home decor. Purchasing from a factory ensures the quality, selection, and customization options you need to create the perfect piece for your home. So why wait? Add a bronze mermaid statue to your collection today and enjoy the timeless beauty and elegance it brings to your space.
---
About us
YouFine foundry includes custom bronze children's portraits, custom made full size figure portraits, custom bronze US Military statues and bronze Veterans monuments, custom bronze dog statues and life-size dog portraits, heroic size custom bronze monuments and custom life-size bronze portrait memorial statues. Some of these statues may be limited edition releases but most are commissioned custom made bronze sculptures created by YouFine for governments, business, military, families, and non profits.What ever the subject matter, YouFine can create a custom bronze statue or monument that will touch the hearts of those who see it. She has a knack for making life-size bronze portrait statues that actually look like the individual.
Looking for bronze sculpture ?
Tell us what you need by filling in the form