---
Sculpture Introduction:
This is a stunning bronze whale sculpture. This sculpture shows a leaping whale with a baby whale next to it. One big and one small grouped together, it looks very warm. Such a vivid whale sculpture is large in size, and it would be a beautiful scenery when placed by the lake, seaside, riverside and other places, attracting people's attention.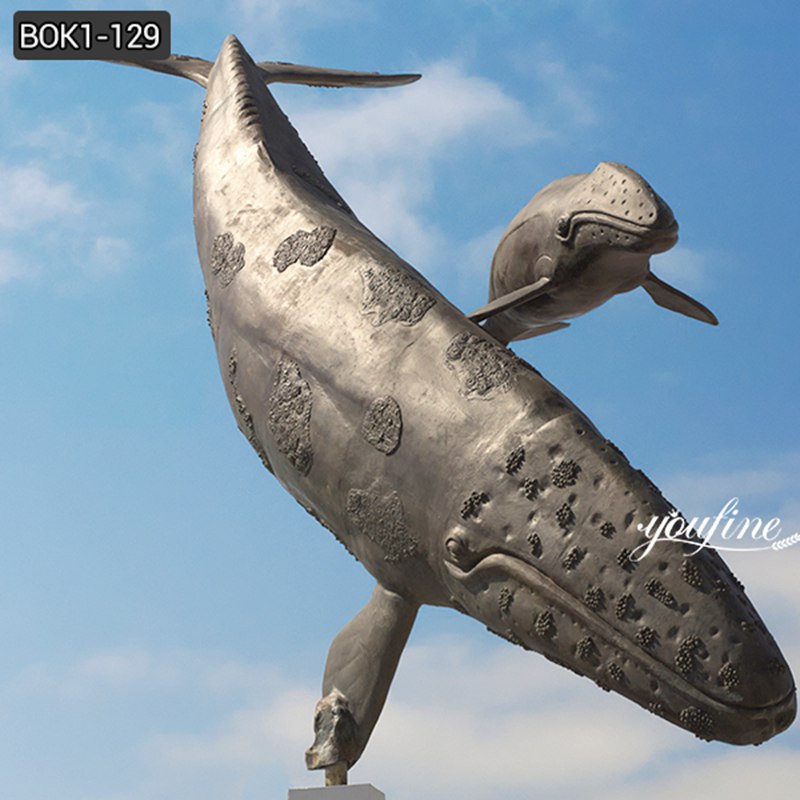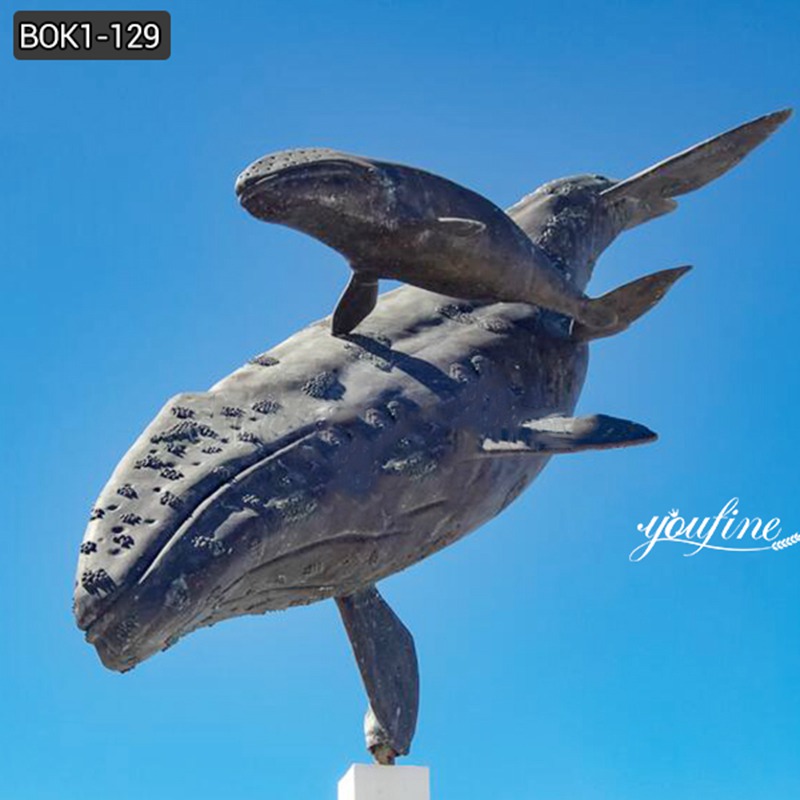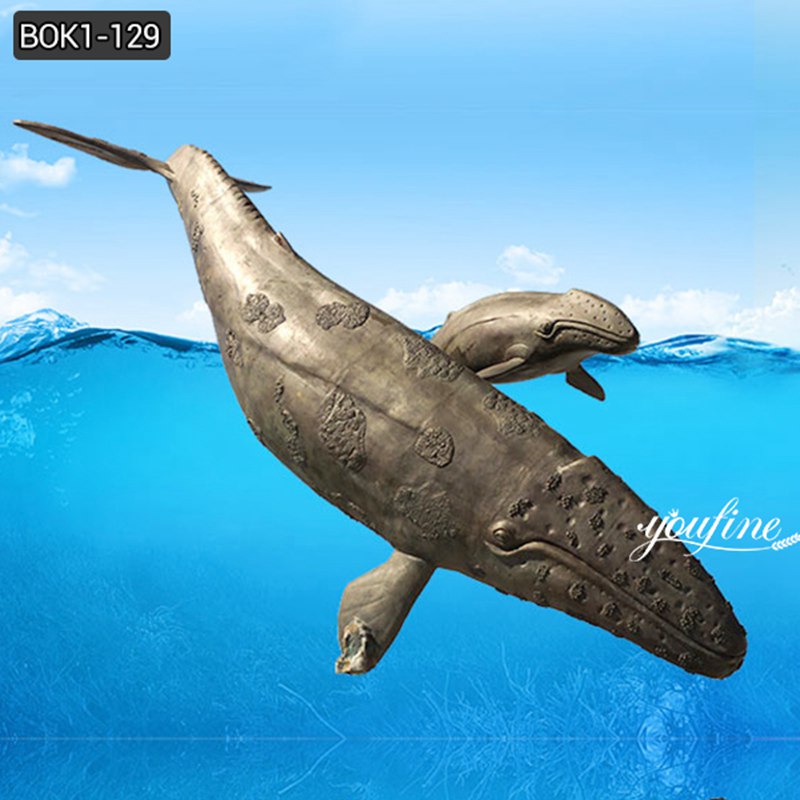 Model Display of Whale Sculpture:
When making such a bronze whale sculpture, the first step is to make a 1:1 model. YouFine has a professional model studio that could make perfect models with beautiful details. During the production process, we would send the as-built drawings of the model to our customers. If our customers have new views on the details, we would also make timely revisions according to their needs.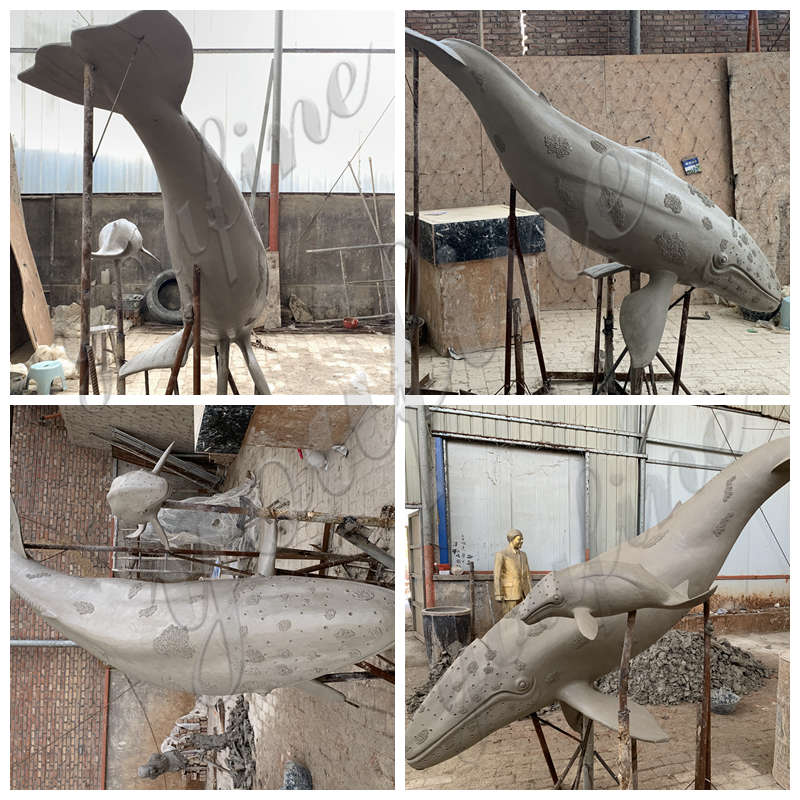 Production Process Demonstration:
As a bronze sculpture casting factory, YouFine would send some videos and photos of the production process to our customers during the production process of the sculpture, so that our customers could understand the progress of the sculpture. After the initial coloring of our client's bronze whale sculpture, we would send some photos for our client to check the color and details. Afterward, color processing would be carried out according to the needs of customers. Since our clients prefer brown. Therefore, the color of our whale sculpture is different from the original one, showing a different charm.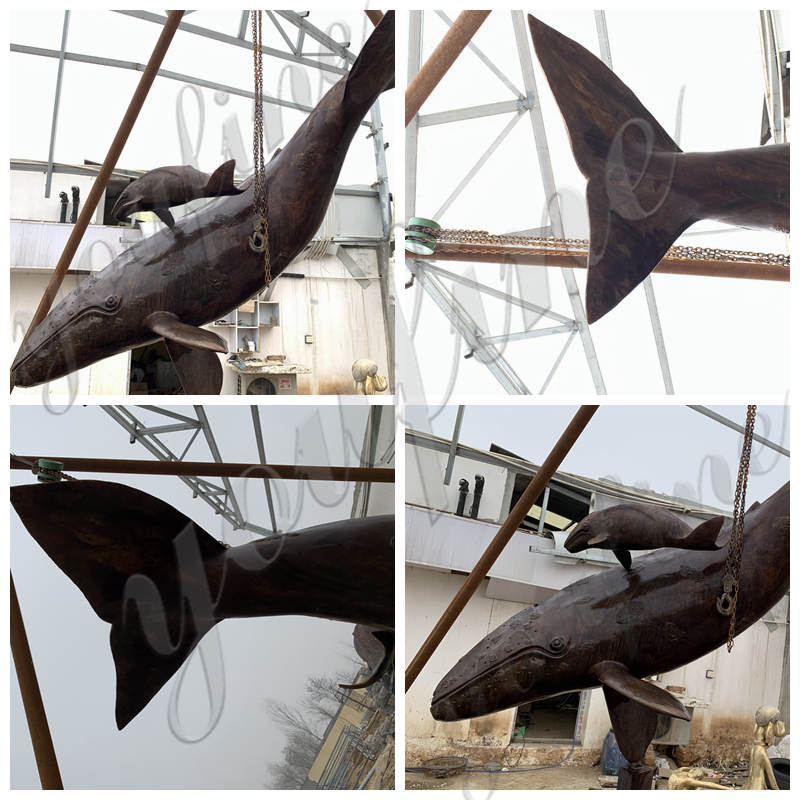 Choose YouFine, Choose the Quality:
This bronze sculpture from our YouFine art factory is very popular in the international market. Because we have the best quality and service. Every sculpture needs respect. We would also respect every customer and respect every detail of the sculpture. So we have a lot of repeat customers. And we are factory direct sales, not only support customization, but also price advantage. You would be able to buy your favorite sculptures from YouFine at the best price.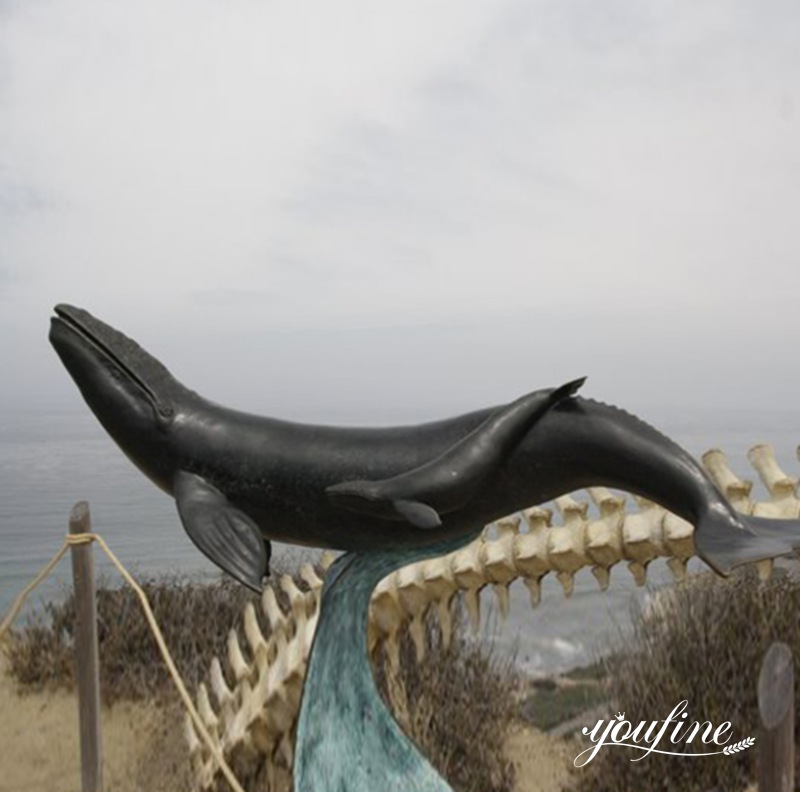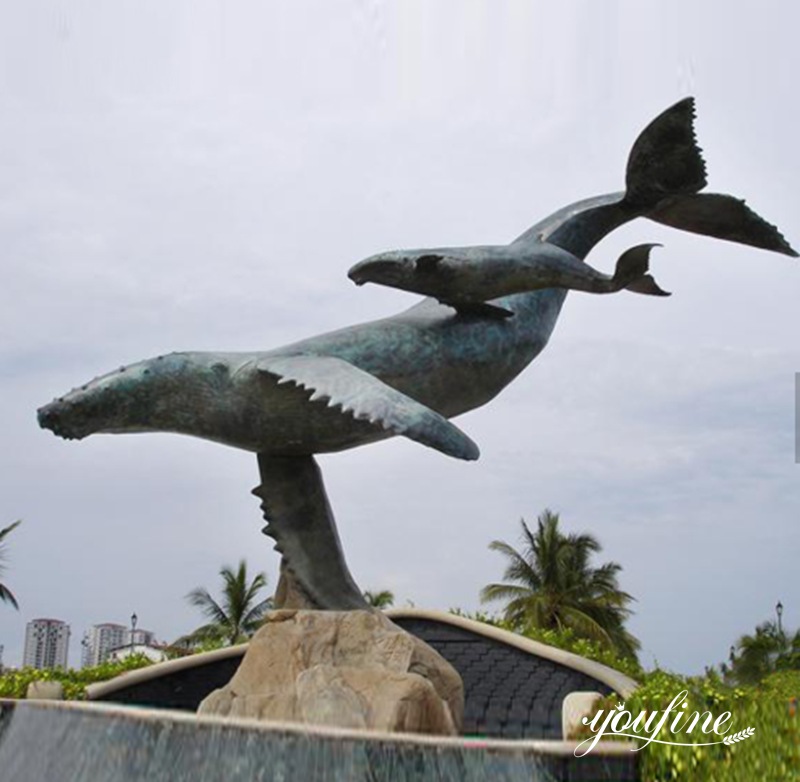 If you are interested in our sculptures, please feel free to contact us for the best quotation.
---
About us
YouFine foundry includes custom bronze children's portraits, custom made full size figure portraits, custom bronze US Military statues and bronze Veterans monuments, custom bronze dog statues and life-size dog portraits, heroic size custom bronze monuments and custom life-size bronze portrait memorial statues. Some of these statues may be limited edition releases but most are commissioned custom made bronze sculptures created by YouFine for governments, business, military, families, and non profits.What ever the subject matter, YouFine can create a custom bronze statue or monument that will touch the hearts of those who see it. She has a knack for making life-size bronze portrait statues that actually look like the individual.
Looking for bronze sculpture ?
Tell us what you need by filling in the form