---
Perseus with the Head of Medusa Statue Details:
This classic Perseus with the head of Medusa statue is a perfect bronze piece inspired by the ancient Greek Myth. It features Perseus standing heroically with sharp sword, while Medusa with disembodied head and headless corpse. This bronze sculpture is full of many amazing details, which makes it very special. It's also the bronze masterpiece in the history of bronze casting. The originals sculptures are in Florence, and our masters can make exactly the same designs with the original.
Amazing Details:
YouFine foundry has captured every amazing detail from this stunning Perseus with the head of Medusa statue. For example, the sharp sword, Perseus' curly hair, the wings of boots and helmet, Medusa's snake head, the blood flowing from the severed neck, etc. Perseus is holding the head of the beheaded monster in one hand, and his sword in the other. The whole figure sculpture is very lifelike. It will take much more time and labor to create such beautiful bronze piece.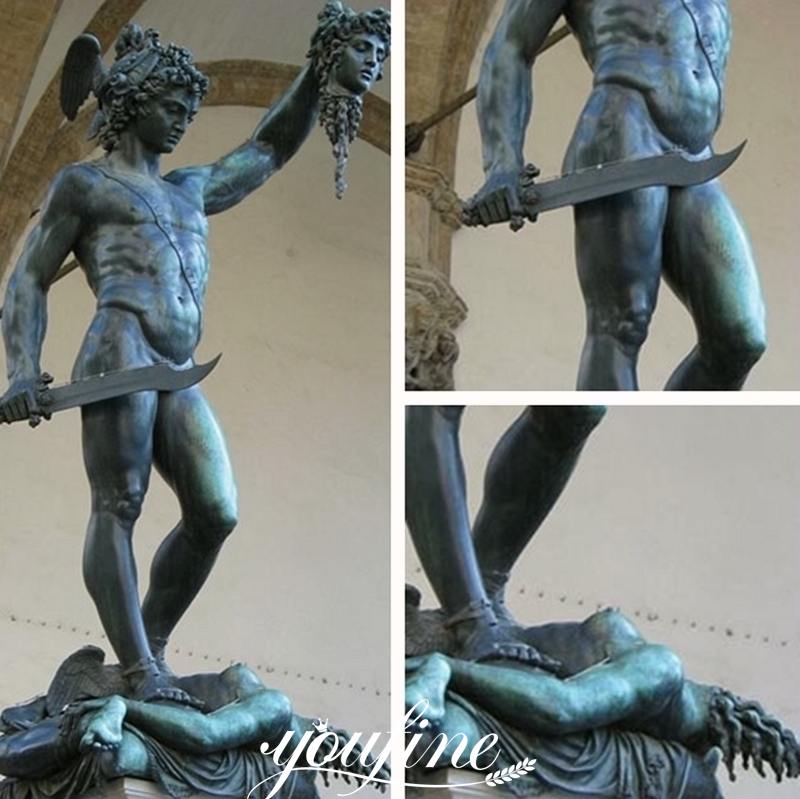 Advanced Bronze Castings:
This gorgeous Perseus with the head of Medusa statue requires the long and complicated production process to complete the statue. Using the traditional lost wax method, this is an exquisite artwork and good proof of the YouFine masters skill. The great bronze casting technique gives this sculpture such rich details. Only top masters with decades of experience can design it so vividly and beautifully. Choose YouFine, is to choose the best quality.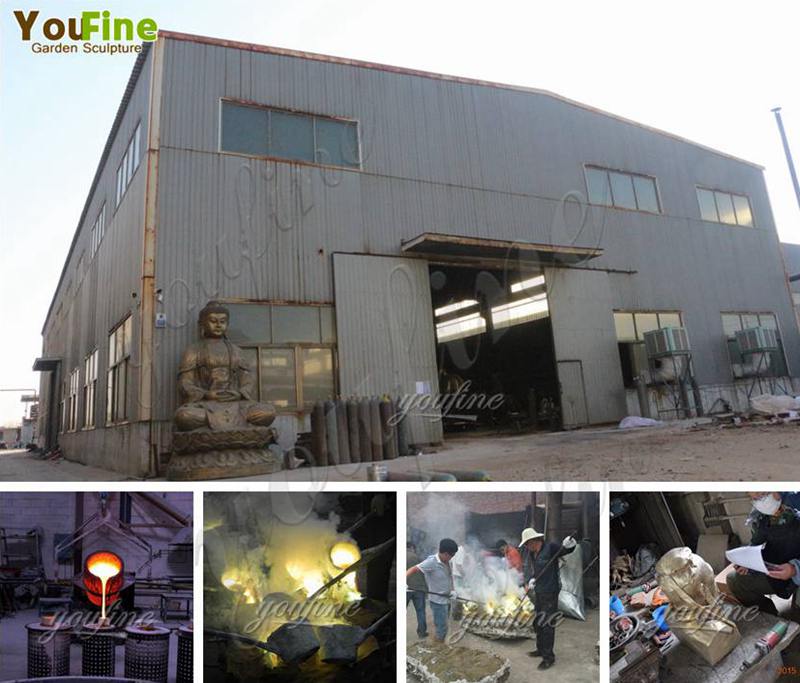 More Designs:
YouFine provides all kinds of classic bronze statues, custom sculptures, military sculptures, etc. In addition to this classic Perseus with the head of Medusa statue, your options are endless. Here at YouFine, we can make anything in bronze. If you want to commemorate some people, or want a bronze statue of yourself, all are OK for us. As long as you consult, we can make it!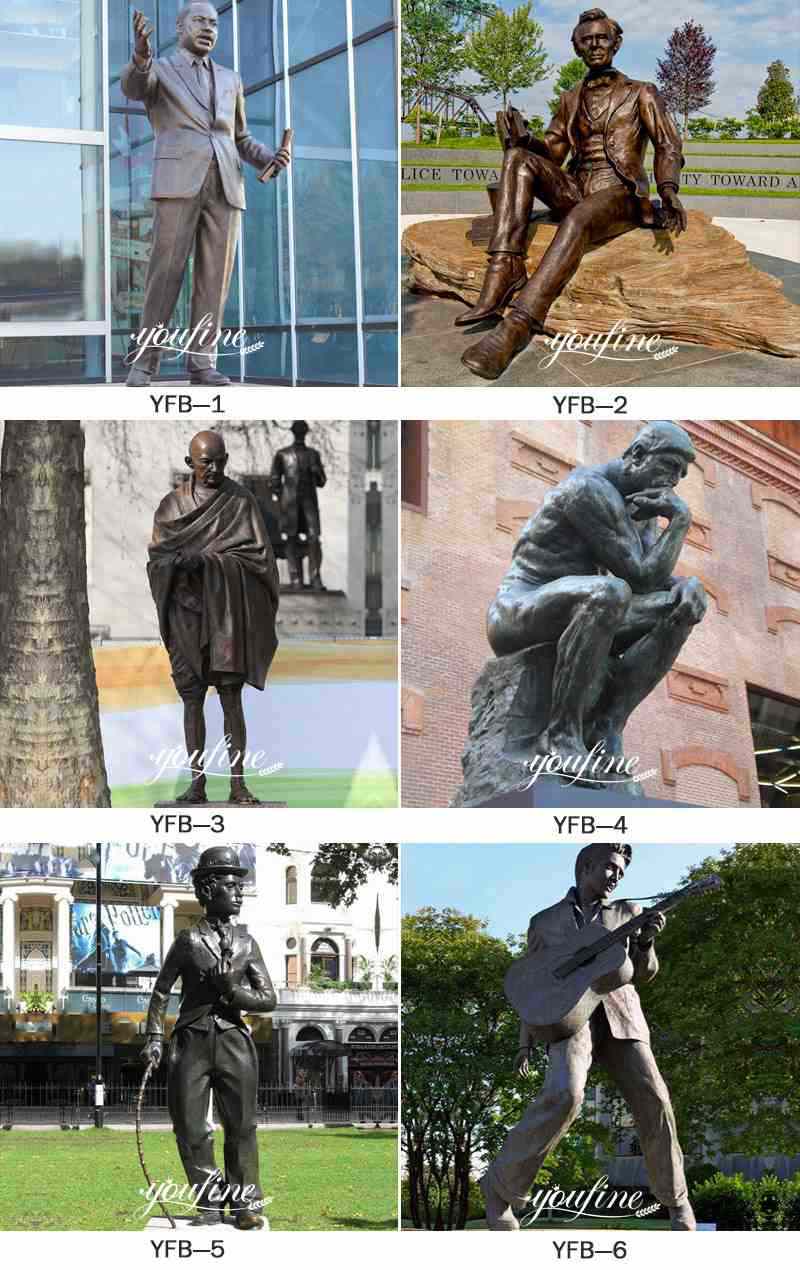 If you are interested it, please do get in contact with us! We could send you our detailed catalog to satisfy your needs!
---
About us
YouFine foundry includes custom bronze children's portraits, custom made full size figure portraits, custom bronze US Military statues and bronze Veterans monuments, custom bronze dog statues and life-size dog portraits, heroic size custom bronze monuments and custom life-size bronze portrait memorial statues. Some of these statues may be limited edition releases but most are commissioned custom made bronze sculptures created by YouFine for governments, business, military, families, and non profits.What ever the subject matter, YouFine can create a custom bronze statue or monument that will touch the hearts of those who see it. She has a knack for making life-size bronze portrait statues that actually look like the individual.
Looking for bronze sculpture ?
Tell us what you need by filling in the form