---
Good Client Feedback of this Bronze Lion Sculpture:
YouFine factory-made Antique Bronze Lion Sculpture for Sale with different designs and sizes. So we have rich resources. If you want a lion sculpture, please feel free to contact us, we could share our molds with you. And our client lived in the USA, Australia, and the Europe Countries, most of our customers are very satisfied with our statues. Here are some feedback photos from the client in the USA. If you are interested in our Bronze Sitting Lion Sculpture for Sale, please feel free to contact us. As a professional bronze sculpture supplier, YouFine is worth your choice.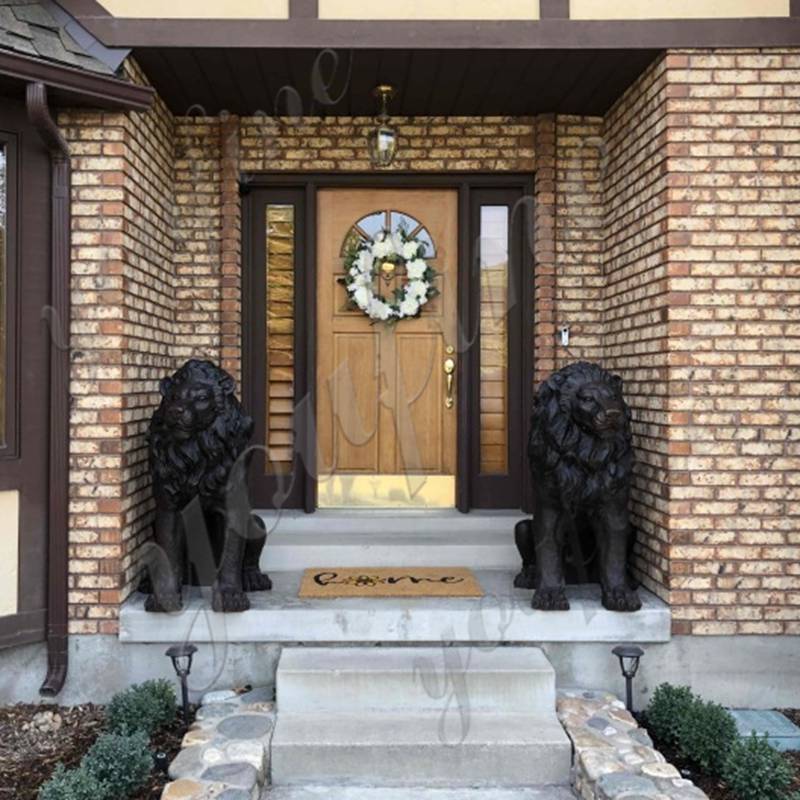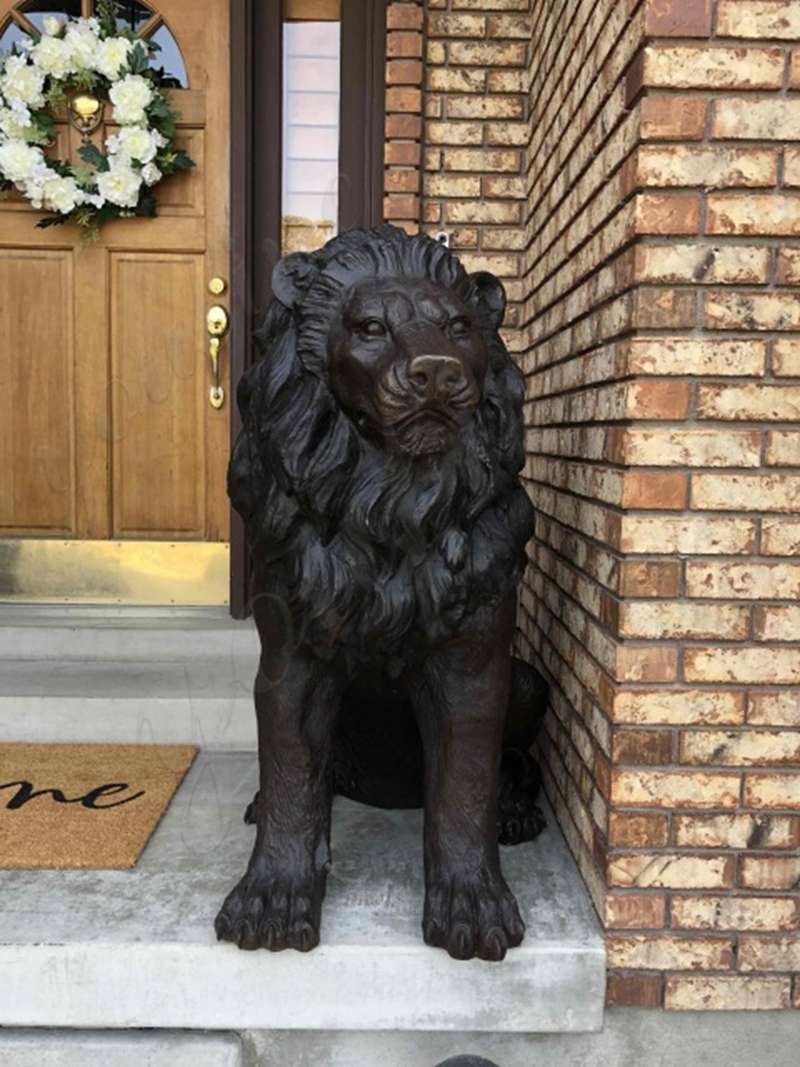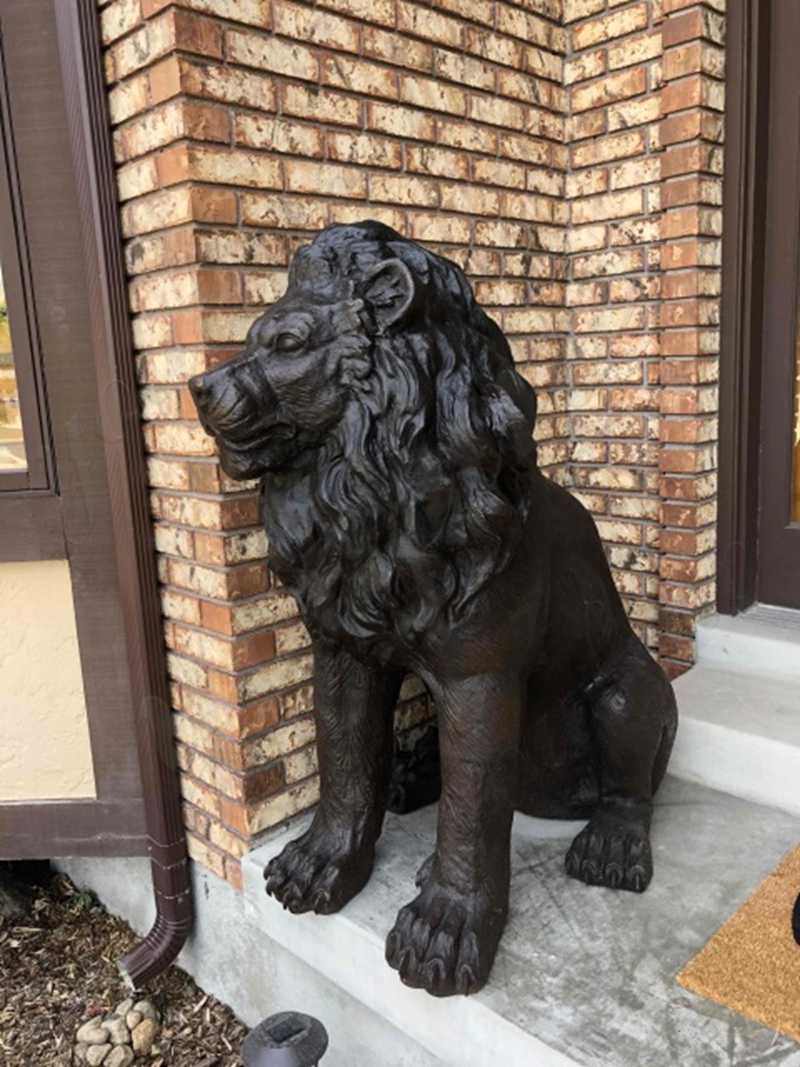 Advantages of the Bronze Sitting Lion Sculpture for Sale:
For this Antique Bronze Lion Sculpture for Sale, YouFine's biggest advantage is that we could make the clay mold vivid and lifelike, and also we have different styles of the lion's sculpture. we pay great attention to the details. Such as the fur of skin, the nose, the eye. Then we make the latest casting technology. The precision casting bronze technology ensures the completeness of the details and long-term use of the sculpture. We also have decades of experience in making clay molds that are 90% similar to the original. This bronze figure statue could be used for a long time indoors or outdoors, and now we have the mold already, we could share our mold with you to save cost. The cost is effective, it could use more than 50 years, much better than plastic or cement.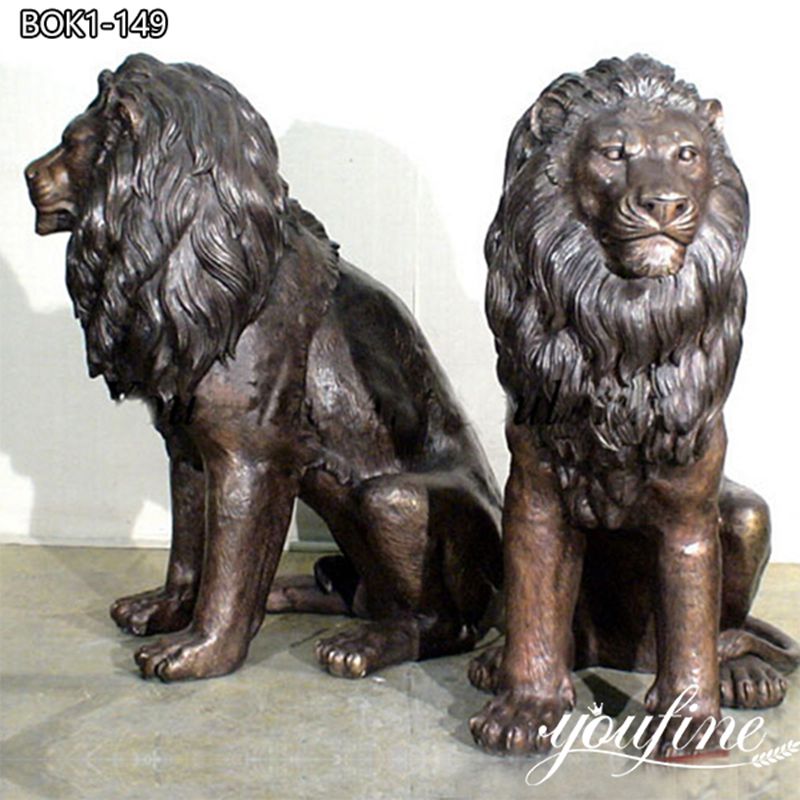 Applicable To A Variety of Places:
Bronze Lion Sculpture for Sale is suitable for different occasions. This lion sculpture is a very suitable decoration for your front house, it is an art piece. It could be put on the door entrance.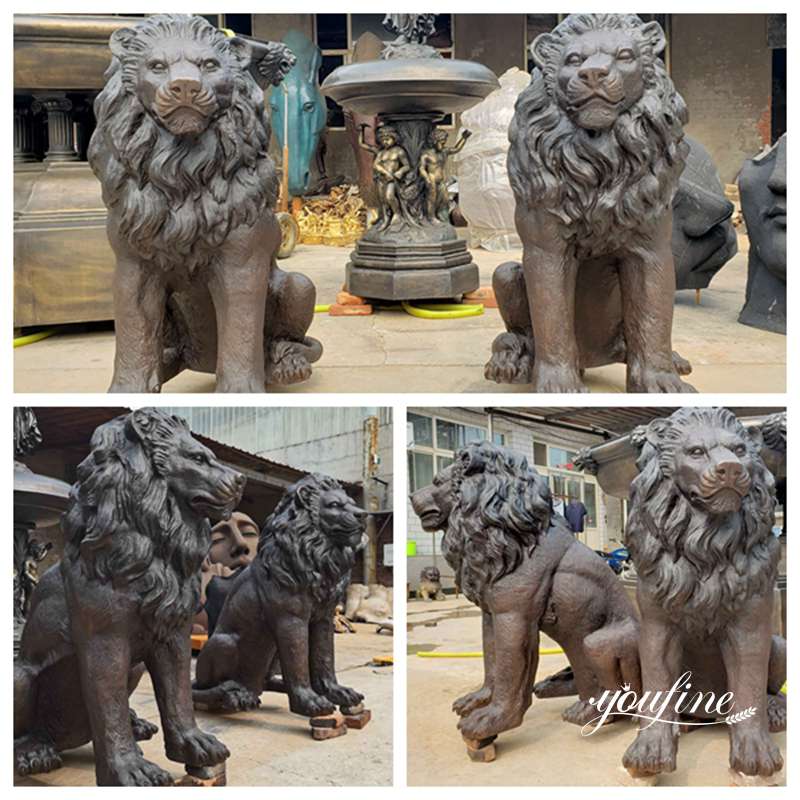 Imagine placing this  Lion Sculpture for Sale in your garden or yard. More than just decorate and beautify your garden. And if you have enough space in your garden, it is also very suitable. And this sculpture also could be put along the street or hotel. We have different sizes of molds of this statue, so welcome to us if you are interested.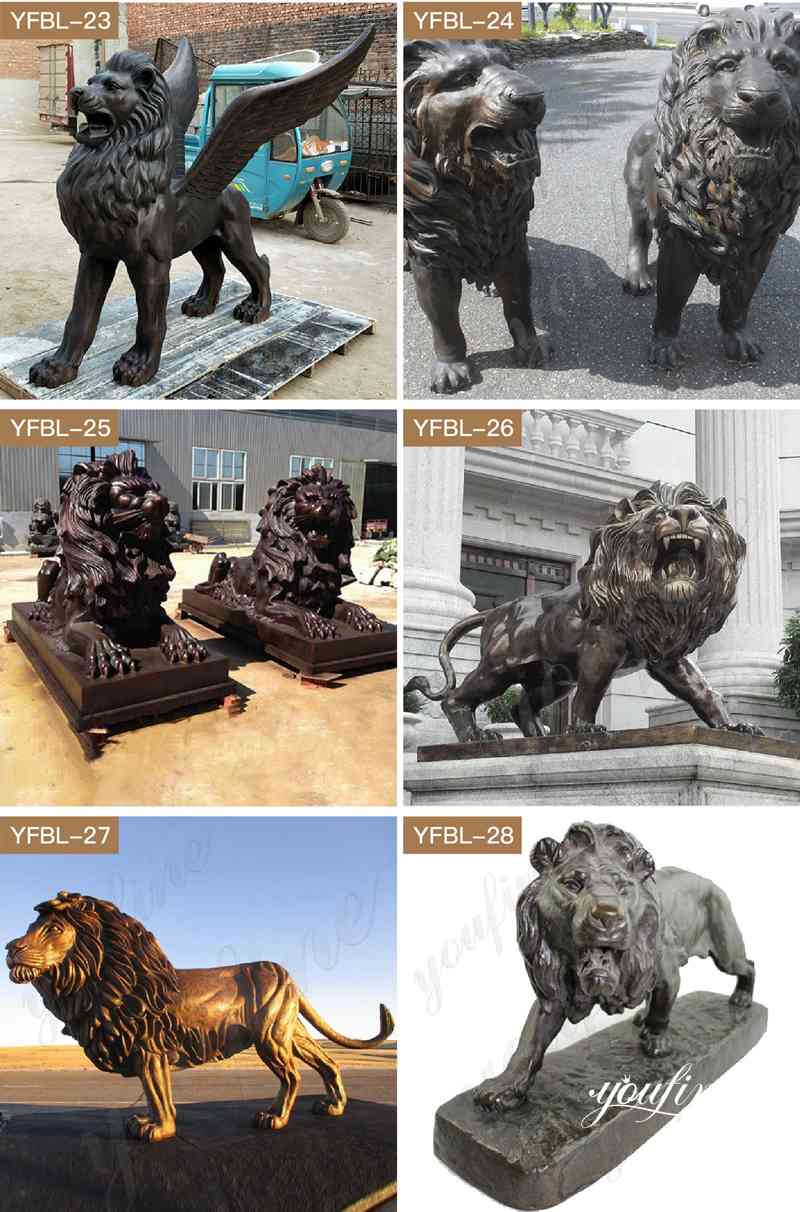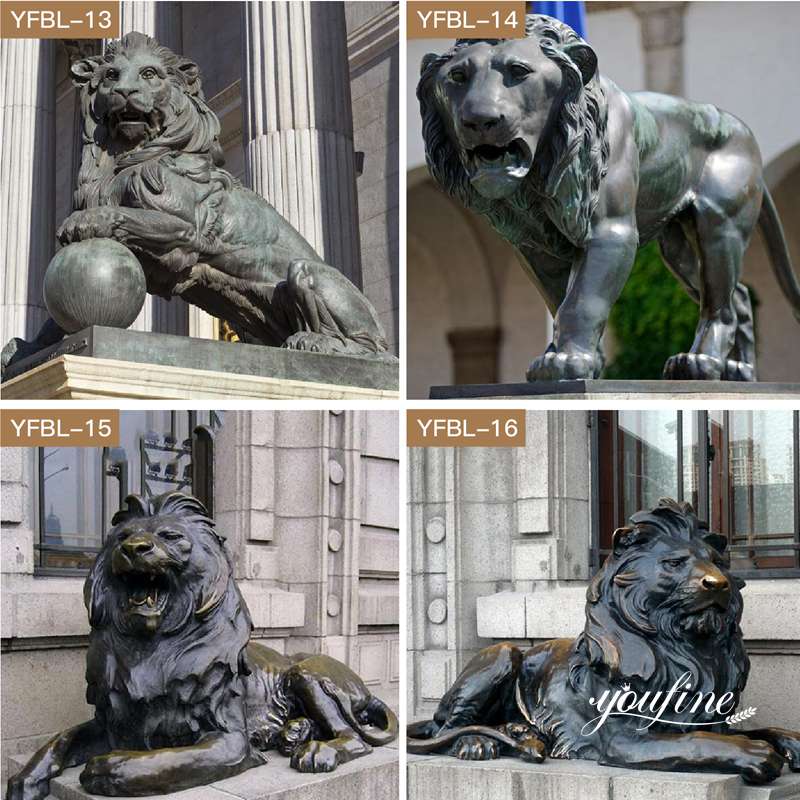 We are a company with more than 35 years of experience in bronze sculpture production and export. So the quality of our antique bronze lion sculpture for Sale sculptures could be guaranteed, please contact us to get more detailed information about this sculpture! Welcome to You Fine.
---
About us
YouFine foundry includes custom bronze children's portraits, custom made full size figure portraits, custom bronze US Military statues and bronze Veterans monuments, custom bronze dog statues and life-size dog portraits, heroic size custom bronze monuments and custom life-size bronze portrait memorial statues. Some of these statues may be limited edition releases but most are commissioned custom made bronze sculptures created by YouFine for governments, business, military, families, and non profits.What ever the subject matter, YouFine can create a custom bronze statue or monument that will touch the hearts of those who see it. She has a knack for making life-size bronze portrait statues that actually look like the individual.
Looking for bronze sculpture ?
Tell us what you need by filling in the form