---
Bronze Dance of Desire Statue Details:
The bronze Dance of Desire Statue is made with bronze material. The dancing posture makes it different from other statues.No matter where the sculpture is placed. Always attract attention and attractive eyes. If you stand in front of the bronze statue. I believe that you want to dance like this Dance Statue. It is too contagious, it is easy to infect the emotions of the audience.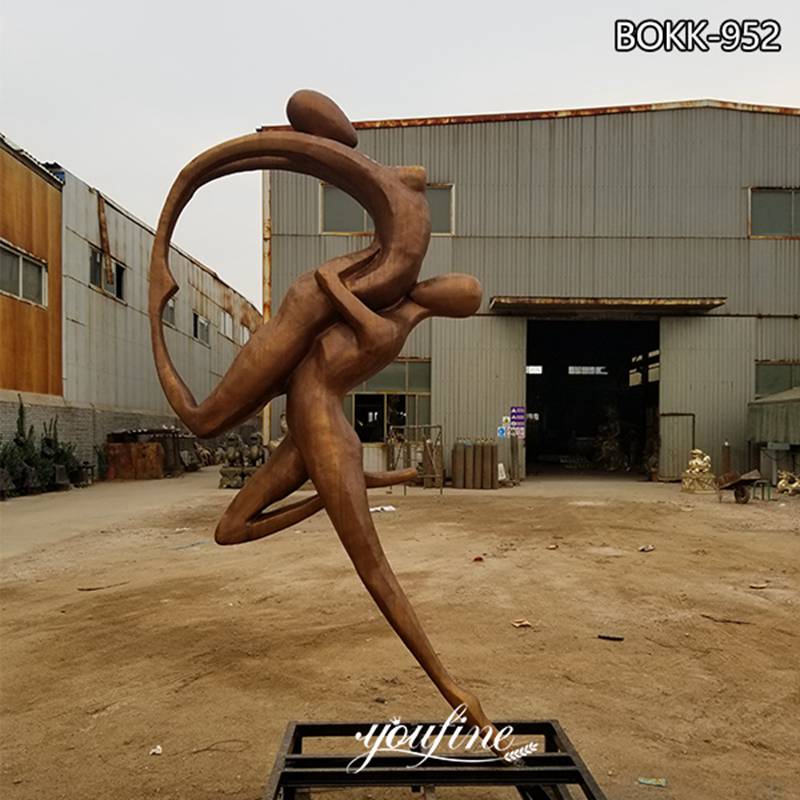 The Statue Describe:
This Bronze Dance of Desire Statue is moving through the timeless dance of bonding heart, body, and soul, this stylized pair elevates courtship to art. Artist Carlo Bronti, himself a master of visual expression, sculpted line, and form to the exquisite exclamation, then cast Bronze Statue in quality designer bronze with the lost wax process. it's a simply stunning work of art! You could not miss it.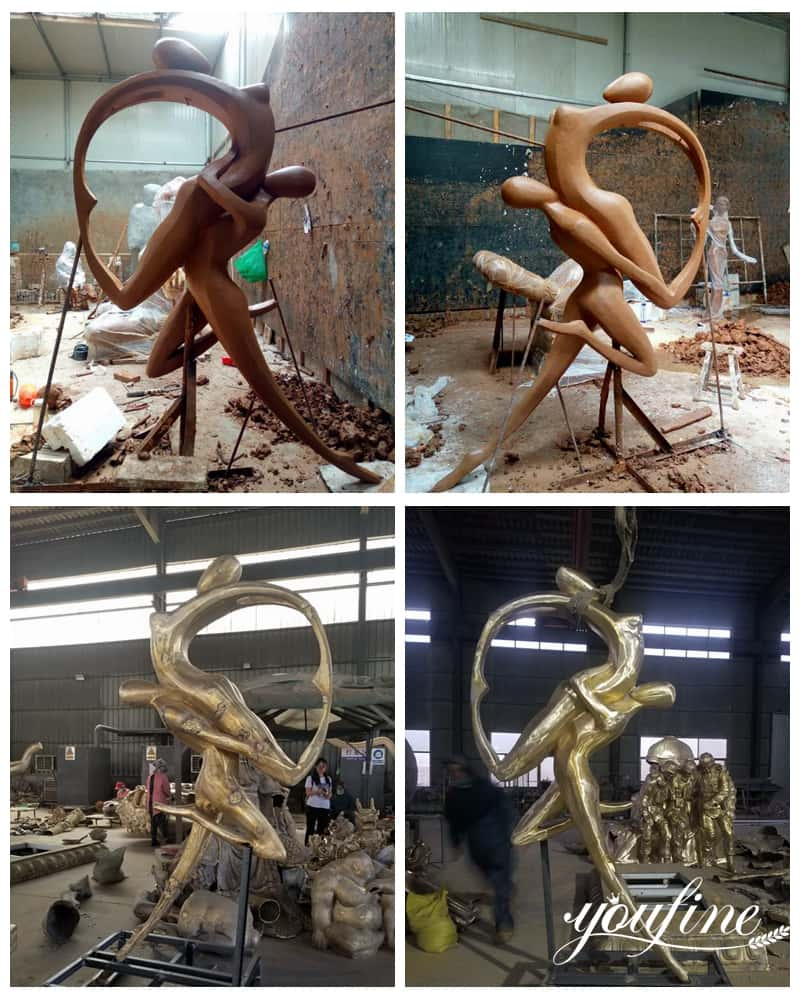 Sculpture Applications:
As a famous statue, the bronze Dance of Desire Statue is popular in the market, Meanwhile, this statue has a special meaning. The heart and body and soul are dancing together. So this statue could be placed at many places and most clients like it. some clients bought it to place in the garden, hotel, square, own villa. some clients also bought it for the resort.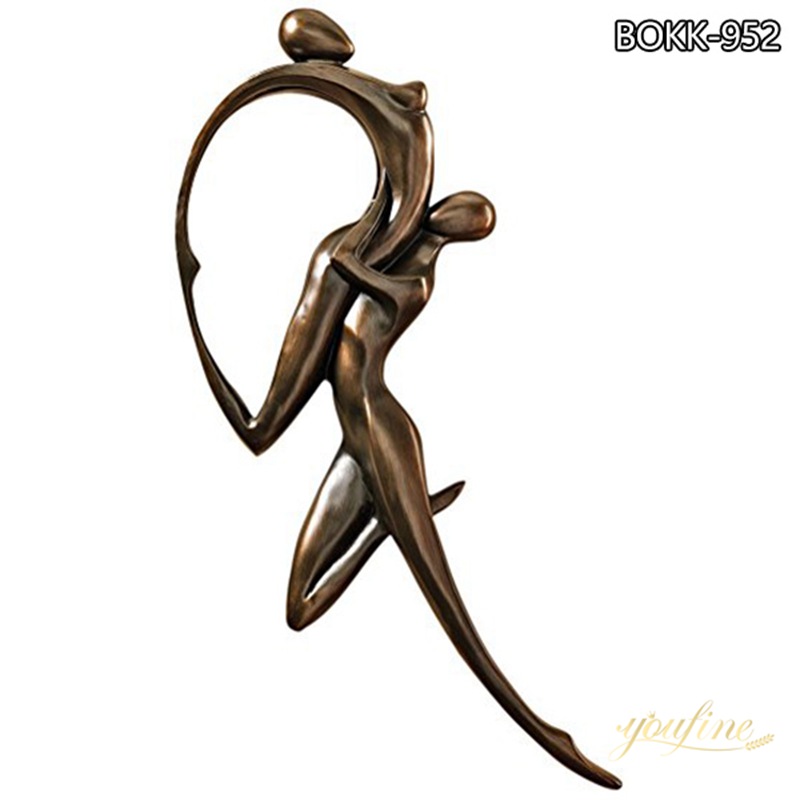 Good Client Feedback:
One of our clients bought a bronze Dance of Desire Statue for the resort. We talked about this bronze statue's height size and production details. After our client received this statue and is very satisfied with our quality and placed it outside of the resort. Above is a picture of feedback from our client. You see, how beautiful it is in the resort!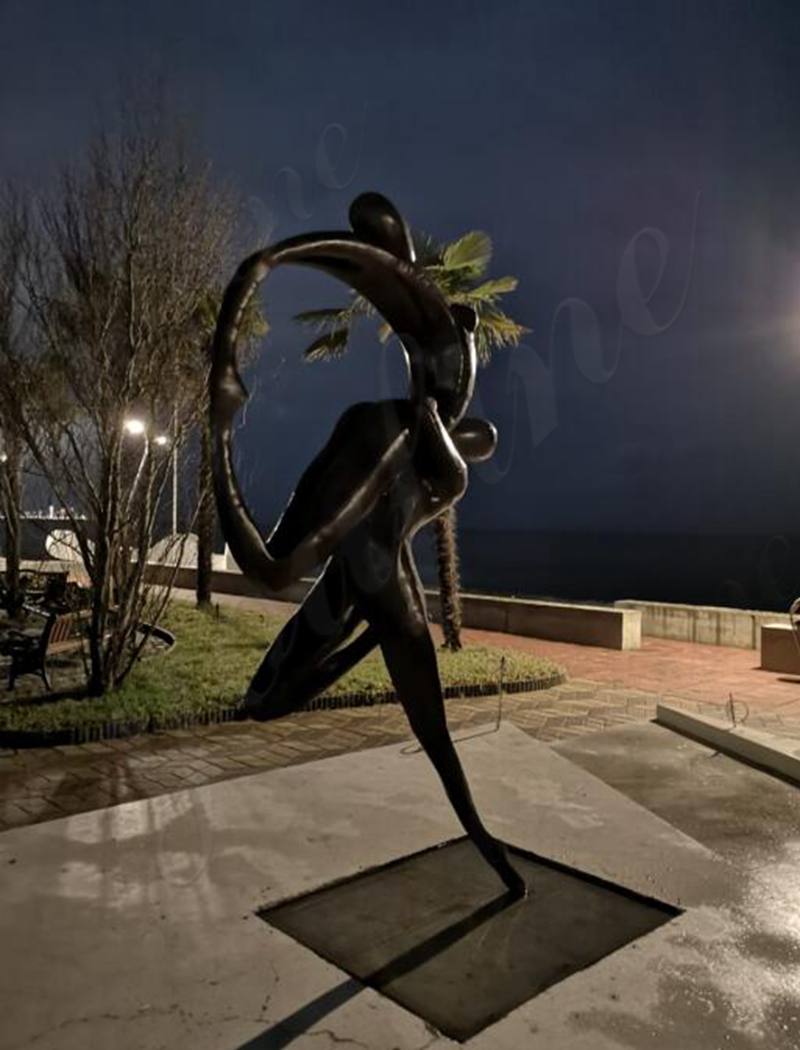 If you are interested in our statue, please feel free to contact us at any time. As a professional bronze sculpture supplier, YouFine is worth your choice.
---
About us
YouFine foundry includes custom bronze children's portraits, custom made full size figure portraits, custom bronze US Military statues and bronze Veterans monuments, custom bronze dog statues and life-size dog portraits, heroic size custom bronze monuments and custom life-size bronze portrait memorial statues. Some of these statues may be limited edition releases but most are commissioned custom made bronze sculptures created by YouFine for governments, business, military, families, and non profits.What ever the subject matter, YouFine can create a custom bronze statue or monument that will touch the hearts of those who see it. She has a knack for making life-size bronze portrait statues that actually look like the individual.
Looking for bronze sculpture ?
Tell us what you need by filling in the form