---
Details of the Bronze Statue:
When we first saw this bronze bull statue, we thought it was very cute and full of childishness. Bronze material is a material that could be preserved for a long time and could convey the feeling, character and gesture of the statue very well. The design of this bull statue looks like it came from a movie or cartoon. It's cuter than some other realistic bull statues. This bronze bull statue sits and reads a book, seemingly imitating human reading. Also, you could see him smiling. It gave us a lovely and happy mood when we first saw it.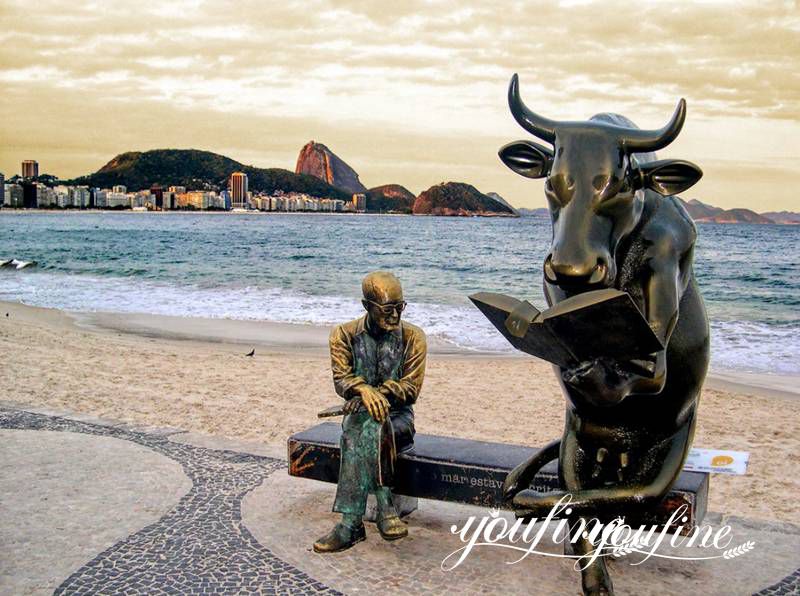 The Uniqueness:
In addition to realistic sculptures that truly reflect animal behavior, we could also make such anthropomorphic, fictional, and lovely sculptures. We all know that Bull couldn't read by himself because he doesn't have that awareness. But when we make statues, we could not only reflect reality, but also could add our imagination and artistic creation. So we could turn this bronze bull statue into a movie and cartoon character, and even make you feel like it's our friend, our human friend. If you have any ideas, please let us know what you think. We have professional masters with over 37 years of professional experience in this field. We could turn your ideas into reality.

Application:
Its look and feel make it quite different from some other common designs. Therefore, it is suitable for various scenarios such as parks, squares, amusement parks, etc. It would appeal to many children due to its cute and anthropomorphic behavior. If your villa has a garden, this statue is also a good choice as a decoration. The lawns and waterside are also great places to visit. It could age your house and it would bring a lot of joy to the kids.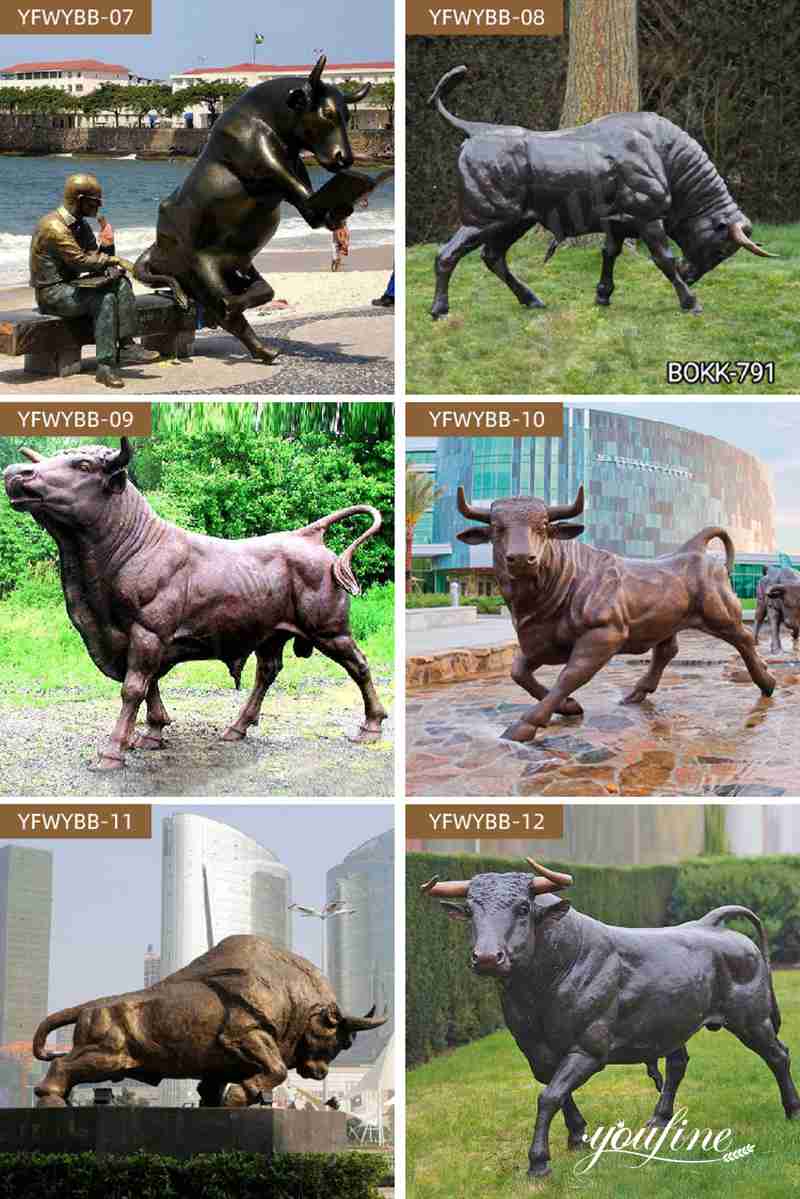 Packing:
3CM standard wooden box with metal joints and nails;
Sufficient wooden blocks as support for inner products to prevent shaking;
Around the wooden box, we would use three strong strapping straps to fix it;
We would use thick plastic or soft foam for inner packing to avoid scratching the outer layer;
Shockproof foam protects every detail and corner.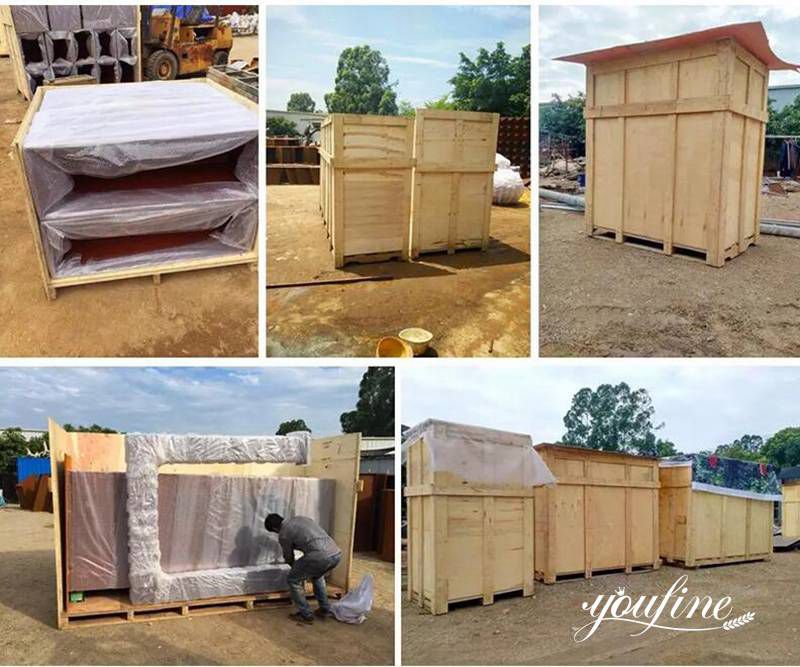 Please feel free to contact us for more information. YouFine looks forward to a wonderful cooperation with you.
---
About us
YouFine foundry includes custom bronze children's portraits, custom made full size figure portraits, custom bronze US Military statues and bronze Veterans monuments, custom bronze dog statues and life-size dog portraits, heroic size custom bronze monuments and custom life-size bronze portrait memorial statues. Some of these statues may be limited edition releases but most are commissioned custom made bronze sculptures created by YouFine for governments, business, military, families, and non profits.What ever the subject matter, YouFine can create a custom bronze statue or monument that will touch the hearts of those who see it. She has a knack for making life-size bronze portrait statues that actually look like the individual.
Looking for bronze sculpture ?
Tell us what you need by filling in the form